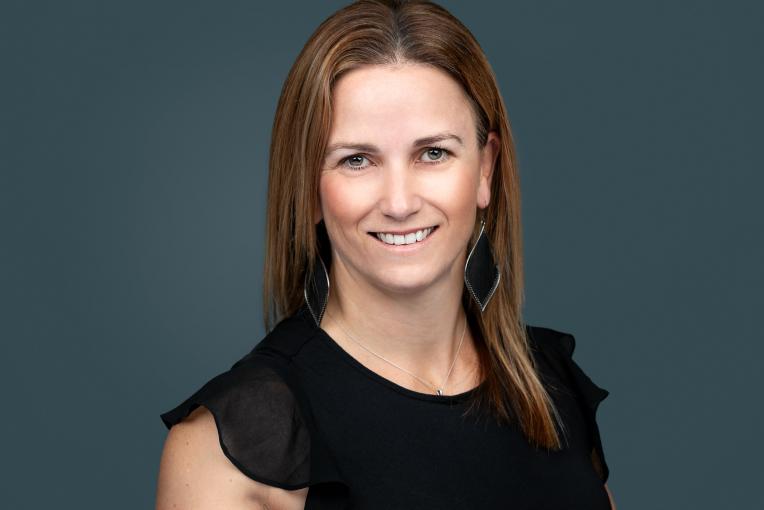 Michelle Colgrave
Proteomics Research Scientist
CSIRO
Professor
Edith Cowan University

Brisbane, QLD
Contact
Contact me for
Sitting on boards or committees
Providing an expert opinion
Outreach activities
Conference presenting
Opportunities to collaborate
Biography
Professor Michelle Colgrave is the Molecular Analysis Team Leader in CSIRO Agriculture and Food, based at the Queensland Bioscience Precinct in Brisbane, Australia. She holds a joint appointment at Edith Cowan University in Perth. Prof Michelle Colgrave is using mass spectrometry (MS) and proteomics to help identify key proteins that will benefit Australia's livestock and plant industries and improve human health. Proteomics is the study of proteins using mass spectrometry. Prof Colgrave is working to identify novel proteins and characterise their function and post-translational modifications.
Prof Colgrave is using MS as a tool for:
(1) detection of differential protein and peptide expression, for example examining the change in expression of proteins under environmental stress or abiotic stress;
(2) characterisation of post-translational protein modifications such as glycosylation of viral proteins ;
(3) peptide detection, sequence analysis and quantification with applications in food safety, e.g. the quantification of gluten proteins in food and beverages; and
(4) developing new separation techniques and detection strategies for peptides.
Prior to joining CSIRO, Prof Michelle Colgrave has built strong, international reputation for her studies in the structure and function of bioactive peptides, namely the cyclotides. Her research, often applying innovative approaches, has been widely published in high impact journals (ACS Chemical Biology, Journal of Biological Chemistry, Biophysical Journal, Journal of Molecular Biology, Journal of Medicinal Chemistry). Her findings have gone beyond reporting molecular structures to uncovering the evolution and development of these peptides (PNAS, Nature Chemical Biology, Plant Cell). She is the editor of the book "Proteomics in Food Science: From Farm to Fork" aimed at introducing the application of MS and proteomics to the food science and agricultural research communities.
Since joining CSIRO in 2007, she has applied proteomic approaches to diverse biological systems, ensuring the success of projects as well as production of high quality publications (Molecular Endocrinology, PloS ONE, Journal of Proteome Research, Proteomics, Biochemistry & Molecular Biology). Since 2010 Prof Colgrave has applied MS techniques for the quantification of gluten (hordeins in barley; gliadins and glutenins in wheat). The success of this research has been recognized by receipt of the CSIRO Chairman's Medal (2016), Plant Industry Research Achievement Award (2014), the Payne-Scott Award (2014) and the John Philip Award for Promotion of Excellence in Young Scientists (2012).