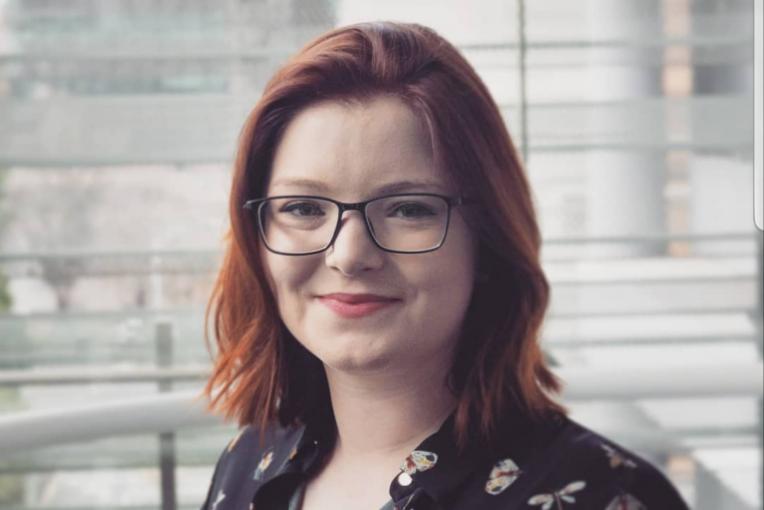 Michelle Clark
PhD Candidate
The Walter and Eliza Hall Institute of Medical Research

Melbourne, VIC
Contact
Contact me for
Mentoring
Sitting on boards or committees
Providing an expert opinion
Outreach activities
Conference presenting
Opportunities to collaborate
Biography
I am a PhD candidate at the Walter and Eliza Hall Institute working on infectious disease. My focus is on the pathways these infections use to avoid the immune system and stop the infected cell from dying. 
I specialise in current parasitology methods used for Leishmania donovani and Leishmania major culture and model infections. I also use immunoblotting, live cell imaging, in vivo infections, flow cytometry and CRISPR-Cas9 to explore the affect these parasites have on host cell death pathways. I also specialise in Hepatitis B model infections and measurement of in vivo infection with quantitative PCR.  
Before my PhD, I worked on both Alzheimer's Disease and insomnia, where I focused on immuno-histochemistry techniques, cloning and cellular assays. 
I also have a strong passion for science communication and outreach. I worked as a scientific mentor at the Gene Technology Access Centre, where I ran laboratory practicals for school-age students and talk about my science. I also am a tutor for the residential colleges at the University of Melbourne where I teach first year Biology and second year pharmacology and microbiology.
I was the Student Mentoring Coordinator at the Walter and Eliza Hall Institute. In this role, I ran several mentoring programs for all students at the institute and mentor first years myself. I helped organise a careers-based workshop, and a communications workshop series at the institute for the students. I have also been involved in external mentoring programs such as the Brain-STEM Regional Girls innovation program.