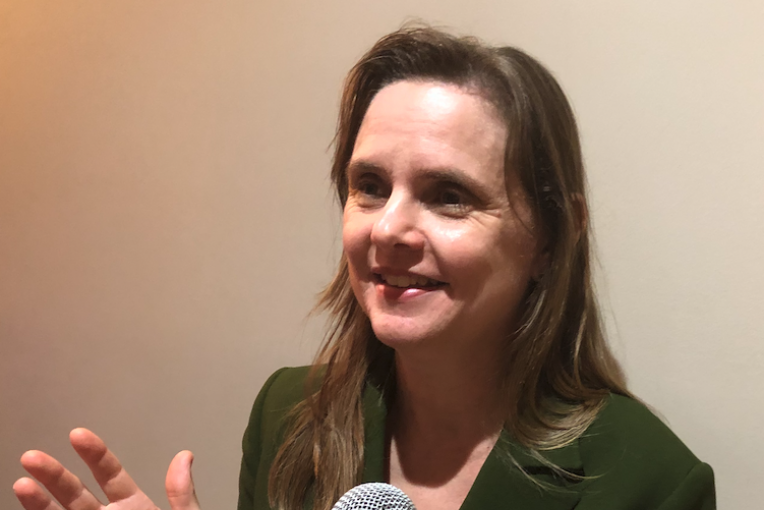 Michelle Barker
Director
Australian Research Data Commons

Cairns, QLD
Contact
Contact me for
Mentoring
Sitting on boards or committees
Providing an expert opinion
Outreach activities
Conference presenting
Opportunities to collaborate
Biography
I build digital innovation partnerships to strategically intensify and advance capability across sectors. I combine my strengths as a social connector with expertise in digital technologies and the digitally skilled workforce to lead change initiatives that maximise stakeholder impacts. As a change catalyst with a background in research and national infrastructure programs, my knowledge and skills focus on innovation and the guidance of cultural and organisational management initiatives across the digital landscape. I am particularly interested in building social frameworks around concepts of commons and Global Public Goods.  
My passion is enabling diverse stakeholders to work seamlessly together to achieve a common vision.  This includes research, technology, consulting, policy, and education communities.  My goal is to ensure people and organisations are in the best position to collaborate on global challenges, as exemplified by my chairing of the OECD Global Science Forum Expert Group on Digital Skills for Data-Intensive Science.
I work across multiple disciplines and have a thorough understanding of the research, technology and innovation nexus.  I have strong connections with leading Australian researchers in fields such as ecosystem sciences, bioscience, health, marine science and digital humanities. 
Video