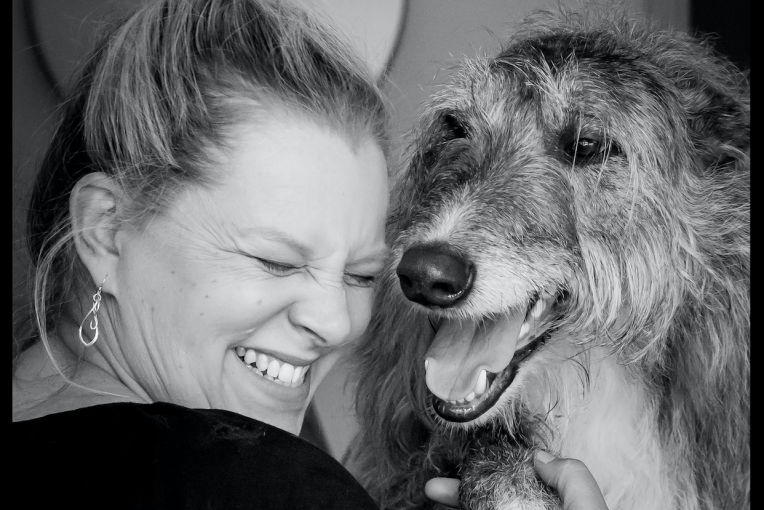 Mia Cobb
Research Fellow
University of Melbourne
Sessional Academic
Deakin University
Teaching Associate
Monash University

Melbourne, VIC
Contact
Contact me for
Mentoring
Sitting on boards or committees
Providing an expert opinion
Outreach activities
Conference presenting
Opportunities to collaborate
Biography
Mia Cobb is a scientist who cares about the welfare of animals. She is currently interested in how the intersections of animal welfare science, human psychology, science communication, and emerging technologies can help animals and people lead happier lives.
An enthusiastic professional with diverse animal industry experience and a strong scientific foundation, she possesses excellent communication skills at all stakeholder levels. Mia demonstrates a sound track record in project delivery, facility and team management, strategic planning, quality assurance, and continuous improvement. She holds a BSc(Hons) with a focus on animal behaviour from Monash University and completed a PhD researching the welfare, enrichment and work performance of kennelled working dogs in 2019.
She has worked in various animal industry roles over the last twenty years, including RSPCA Victoria and nearly a decade as the Training Kennels & Veterinary Clinic Manager at Guide Dogs Victoria. These roles have given Mia unique insights into a range of human-animal interactions and animal welfare issues across a range of veterinary, kennel, stable and cattery environments. After recognising the growing importance of animal welfare to our sustainable partnerships with animals, she shifted focus to research and advance the welfare of Australia's working and sporting dogs. 
Mia led the working dog working group within the federal government's Australian Animal Welfare Strategy established the Australian Working Dog Alliance in 2012, a non-profit organisation working with industry to improve the welfare of Australia's working and sporting dogs.
Mia believes in helping science escape academic journals. Her science communication portfolio includes the popular canine science blog, Do You Believe in Dog?, co-hosting the Human Animal Science podcast and appearances in media such as ABC Catalyst, Scientific American and Huffington Post.
Over the past decade, Mia has taught and worked as a researcher at the University of Sydney, University of Melbourne, La Trobe University and Deakin University. She enjoys sharing her research and evidence-based best practice through industry consultation and at national and international conferences. Mia is a member of The Animal Welfare Collaborative, the International Society of Applied Ethology, Australian Science Communicators and National Association of Science Writers (USA). She shares her home with a large mutt named Rudy.
Video