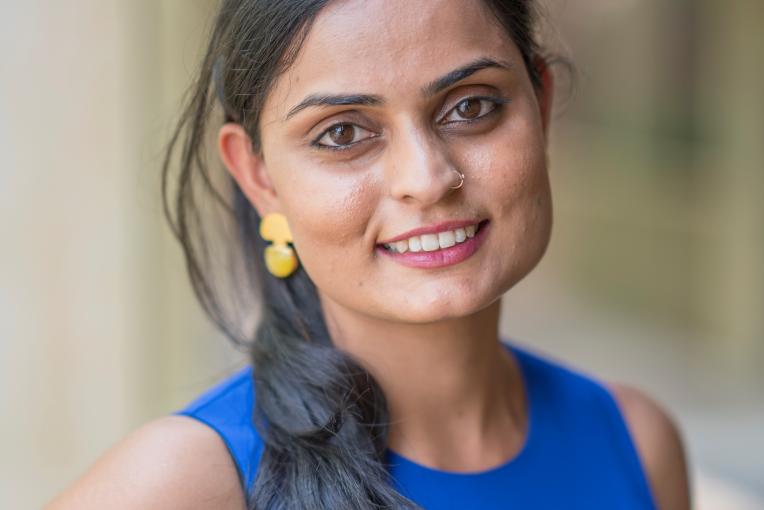 Meru Sheel
Senior Research Fellow | Global Health Researcher
Australian National University
Epidemiologist (affiliate)
National Centre for Immunisation Research and Surveillance
Research Associate
University of Sydney

Canberra, ACT
Contact
Contact me for
Mentoring
Sitting on boards or committees
Providing an expert opinion
Outreach activities
Conference presenting
Opportunities to collaborate
Biography
I am a global health researcher and an infectious diseases epidemiologist with interest in health emergencies, emerging infectious and vaccine-preventable diseases. I earned a PhD in life sciences from the Queensland Institute of Medical Research and the Queensland University of Technology working on new vaccines for bacterial pathogens (group A streptococcus). I completed my post-doctoral training in parasite immunology with a focus on malaria and visceral leishmaniasis before transitioning into public health. I completed the MPhil in Applied Epidemiology (MAE program) in 2017, following which I worked at the National Centre for Immunisation Research and Surveillance. I have worked in several dynamic and challenging environments in Australia, Fiji, Samoan Islands, Bangladesh and the Caribbean - always waiting to run the field.
In 2018, I was awarded a Westpac Research Fellowship (2019-2022) to conduct operational research in health emergencies in the context of infectious diseases outbreaks critical for strengthening global health security and building resilient public health systems.
I am a strong advocate for gender equity and empowerment-based leadership -- and passionate about ensuring more women take-up leadership positions. 
In my spare time - I love running, cooking, and exploring art and culture. I love good coffee and red wine!! 
---
Meru identifies as culturally and linguistically diverse.