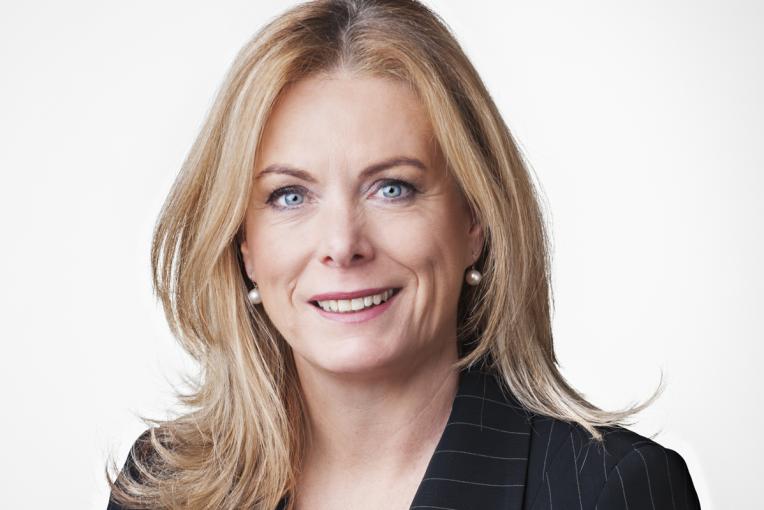 Merrill Gray
Managing Director
Wolf Corporate Advisory
Non Executive Director
Sunshine Reclamation Pty Ltd
Principal Consultant
Venture Capital Institute Australasia

Melbourne, VIC
Contact
Contact me for
Mentoring
Sitting on boards or committees
Providing an expert opinion
Outreach activities
Conference presenting
Opportunities to collaborate
Biography
Experienced company founder and ASX listed CEO/MD and Independent NED.
Complex system/Transformative technology innovative company leadership experience across Energy including Hydrogen, Metals & Minerals, Sustainability/Waste sectors. 
B.Eng.(Mining), B.Sc. (Geology) FIEAust, FAusIMM, M.B.A., MAICD/AICD ASX 200 Chairs' program.

1. Mining Engineer + Metallurgy/Mineral Processing (Otago School of Mines est. 1857) plus Geology degree. Have held in the Goldfields of Western Australia  Site Engineering, Operations and '24/7' Enterprise-wide Production, Strategy and Risk management roles. 
2.  Founded and backdoor ASX listed, then for 5 years' led as CEO/MD a highly innovative energy (crossover Mining/Energy) company developing upto $1 B Capex, Coal to Hydrogen/Synthesis gas to Diesel (Gasification) technology) projects. Securing 500 Mt maiden JORC resources. Working with Global technology providers;- RWE, Siemens, GE, UOP, Engaging with investors and raising capital globally. Securing engineering & EPCM contractors. With Projects progressed from Origination through FEED (incl DA) to FC. Managing multi-disciplinary teams, engaging with the Communities and Regulators. And in parallel managing ASX/ASIC regulatory compliance and reporting of delivering against strategy to the Board.
3. Four years CEO/MD of BioSyngas Ltd, a Utility scale (2 to 10) MWe + MWth, embedded, Baseload, Bioenergy company supplying electricity and heat to I&C energy customers. Using biogas+gas engines and waste wood (forestry residues, landfill diverted wood waste and agricultural (cropping) residues) in combustion/gasification+ steam engine (Rankine cycle) integrated systems.
4. Corporate Advisor: Successfully undertaking capital raisings for clients/businesses and a range of other activities including Opportunity assessments and M&A valuations and Project development support for project developers/owners.
5. Independent Non Executive Director.
Sectoral experience:
- Energy (Renewables - BioEnergy, Solar, Cryogenic to Thermal Energy Storage, Green Hydrogen) & Non-Renewables - Oil & Gas Exploration and Synthesis gas/Hydrogen, 
- Sustainability: Decarbonisation and Next Generation Waste Management - Integrating Waste-Water & Energy. P;us Waste to Energy.
- Metals and Minerals - Gold, Nickel (Sulphide & PAL/Laterite), Mineral Sands, Iron Ore, Copper/Uranium, Coal, Diamonds, Industrial Minerals, High Purity Alumina
For more: www.wolfconsulting.com.au & www.biosyngas.com.au.
Video