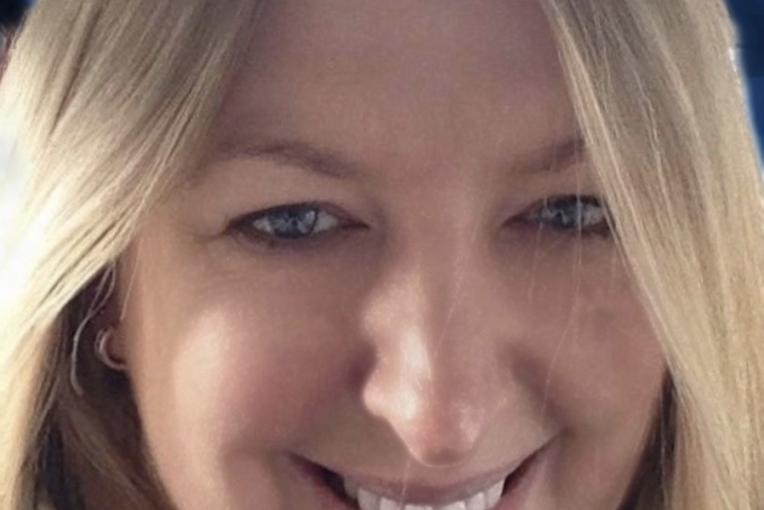 Meredith Castles
PhD Candidate in Human-Computer Interaction w/ research interest in Space Technologies
University of Tasmania
Lecturer
University of Tasmania
Program Researcher
Australian Computer Society

Hobart, TAS
Contact
Contact me for
Mentoring
Sitting on boards or committees
Providing an expert opinion
Outreach activities
Conference presenting
Opportunities to collaborate
Biography
I am a current PhD Candidate and Lecturer at the University of Tasmania, I have expertise in Human-Computer Interaction and ethical design of technology. My main research interest is the design of Space Technologies. I am prolific in community outreach, I mentor and conduct school visits, and I have a particular interest in encouraging diverse cohorts and more women and girls into STEM. I have been working recently on a program designed to encourage more mature aged women back into the workforce in ICT and related STEM fields, as I have identified through my own PhD research that mature agreed women are not considering ICT due to the male domination and lack of role models for them in the industry. 
I have followed a non-linear path into STEM, having previously worked as a professional actor and writer. I am now using this expertise in authoring and creating a web series designed to provide role models for women and girls considering STEM careers or study in Tasmania. I am also the co-host of the STEM podcast and radio show 'Now, That's What I Call Science".
---
Meredith identifies as lgbtqia+.