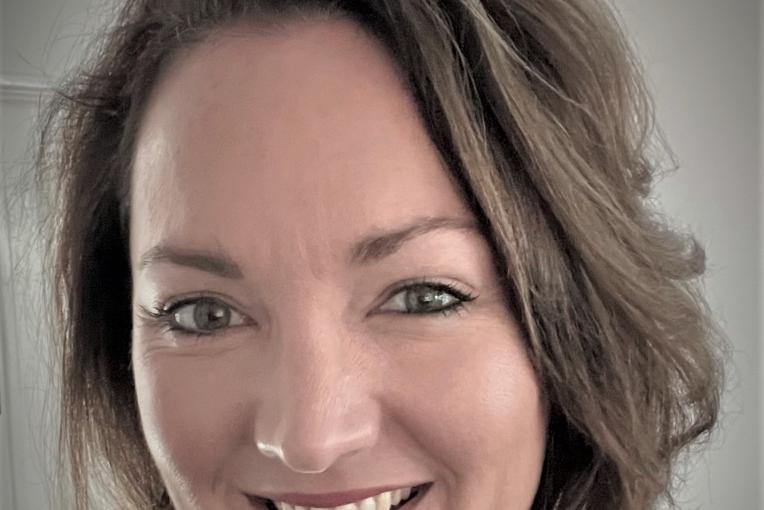 Melissa Marinelli
Senior Research Fellow
University of Melbourne

Perth, WA
Contact
Contact me for
Sitting on boards or committees
Providing an expert opinion
Conference presenting
Opportunities to collaborate
Biography
As a Senior Research Fellow in the Teaching and Learning Lab, within the Faculty of Engineering and IT at the University of Melbourne, Dr Melissa Marinelli is dedicated to research that supports the development of engineers throughout their careers, and builds engineering capability for a better future. She brings a blend of theoretical expertise, and practical academic, industry, and leadership experience to her research.
Dr Marinelli's scholarship intersects engineering education and practice, management and leadership, career studies and gender. She has a particular interest in women's careers and leadership in the engineering profession and related industries. Recent projects have explored diverse topics such as: the development of professional skills and identity in engineering students and practicing engineers, the changing nature of exposure to professional practice within the engineering curriculum, and gender inclusive engineering education.
Before joining the University of Melbourne, Dr Marinelli was a Research Fellow in the School of Engineering at The University of Western Australia, and a Lecturer at Curtin Business School. Prior to joining the higher education sector, Dr Marinelli spent ten years as a professional engineer in the oil and gas industry, in local and international roles in design, construction, risk and interface management and organisational leadership.
She holds a Bachelor of Engineering in Mechanical Engineering (Hons) and a Graduate Diploma of Oil and Gas Engineering from The University of Western Australia, and a PhD from Curtin Business School.