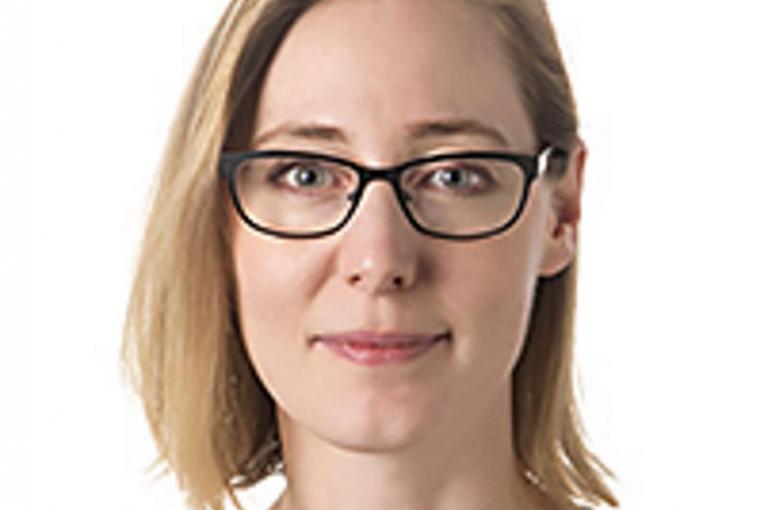 Melanie Carmody
CSIRO Synthetic Biology Future Science Fellow
The Australian National University

Canberra, ACT
Contact me for
Mentoring
Sitting on boards or committees
Providing an expert opinion
Outreach activities
Conference presenting
Opportunities to collaborate
Biography
Melanie Carmody is a plant biologist working jointly between the Australian National University and the CSIRO in Canberra. She is currently using synthetic biology approaches to develop new biological environmental sensor technologies that could be used to create more drought tolerant crops.
She previously worked at the University of Helsinki in Finland on environmental stress and reactive oxygen species signalling in plants as part of the Finnish Centre of Excellence in Molecular Biology of Primary Producers (2014 - 2018) and as a 2018 Australian Endeavour Fellow (now known as the Endeavour Leadership Program).
Melanie is passionate about diversity and inclusion in STEMM and has over 13 years of tertiary teaching experience through her involvement with both Australian and Finnish university courses, as well as through research supervision and mentoring of Honours and PhD students. She has completed formal Finnish postgraduate pedagogical training and lectures at the ANU on the topics of synthetic biology, GMOs, and gene editing.