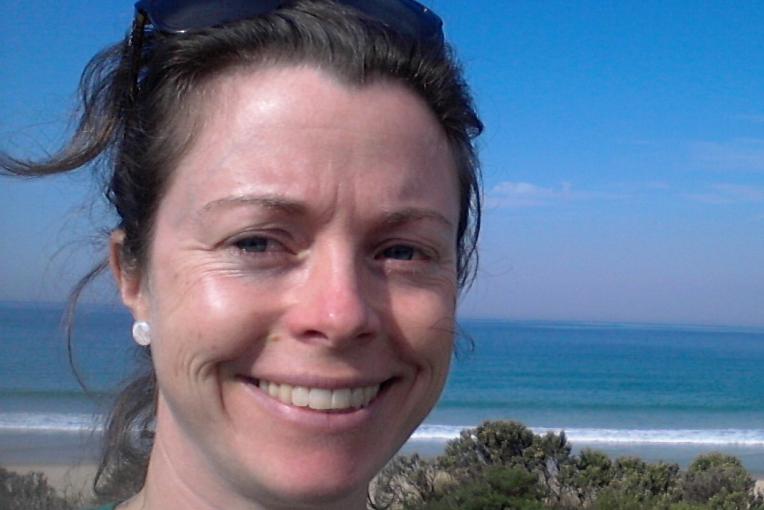 Megan Saunders
Senior Research Scientist
CSIRO Oceans and Atmosphere
Honorary Senior Fellow
The University of Queensland

Brisbane, QLD
Contact
Contact me for
Mentoring
Sitting on boards or committees
Providing an expert opinion
Outreach activities
Conference presenting
Opportunities to collaborate
Biography
My research focuses on the effects of environmental factors, human stressors, and management actions on marine ecosystems. My current research focuses on marine ecological restoration and blue carbon.
I employ a combination of modelling, field and laboratory approaches in my research, which I use to help identify management and policy recommendations to mitigate negative impacts of human stressors on marine ecosystems. My research has been funded in part through a number of competitive fellowships and awards.
Interdisciplinary collaborations are a foundation of my research program, and to this end I work closely with ecologists, engineers, economists, geographers, conservation planners and lawyers.
I communicate science in peer-reviewed publications, presentions, social media, traditional media, and short videos. Prior to my research career I held science communication positions in the education and tourism sectors.
Video