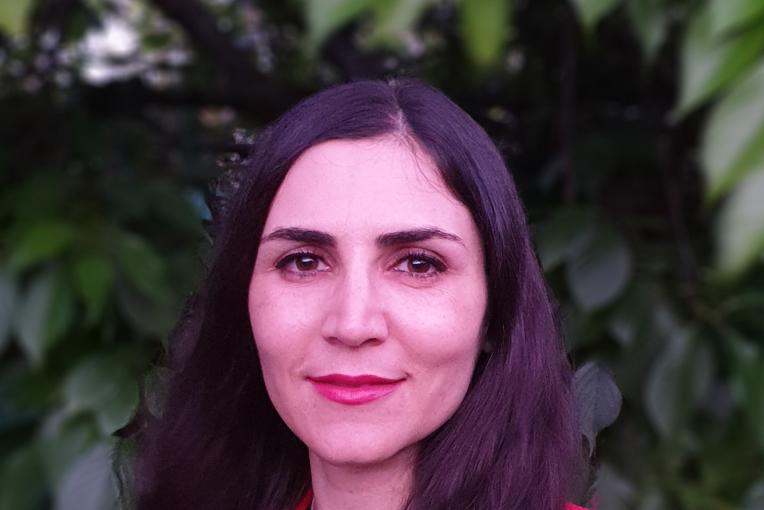 Marzi Barghamadi
Research Scientist
CSIRO

Melbourne, VIC
Contact
Contact me for
Mentoring
Sitting on boards or committees
Providing an expert opinion
Outreach activities
Conference presenting
Opportunities to collaborate
Biography
I have completed my PhD on lithium metal batteries in 2016 at Swinburne University of Technology in collaboration with CSIRO. I was also involved in a commercial project on batteries as Research Technician at CSIRO during 2016. In my current position as Research Scientist I am working on different aspects of energy storage devices (mainly lithium metal and lithium ion batteries) encompassing electrodes fabrication, electrolytes optimisation, materials characterisation, cell/ battery prototyping and testing, and data analysis. I am also supervising postgraduate students for their research on lithium batteries, managing battery prototyping laboratories and leading projects on lithium batteries.
I am also an advocate for facilitating women's networking in science and their career skill development by my involvement in Women in Chemistry (WinC) group, part of RACI Victoria, since 2014. I chaired the group in 2019 in which the group was positioned "Number One" RACI Victoria Branch Group of the Year 2019, for the first time since WinC has founded.
I am supporting RACI Mentoring Program since January 2021 as mentor.
I have been honoured to receive multiple prestigious awards and fellowships in which some are listed below:
- 2021 Victoria Fellowship in Physical Sciences
- 2021 Clean Energy Council's Chloe Munro Scholarship for Transformational Leadership course
- 2020 L'Oréal-UNESCO For Women in Science Australia & New Zealand Fellowship
- 2017 Endeavour Research Fellowship
---
Marzi identifies as culturally and linguistically diverse.
Video