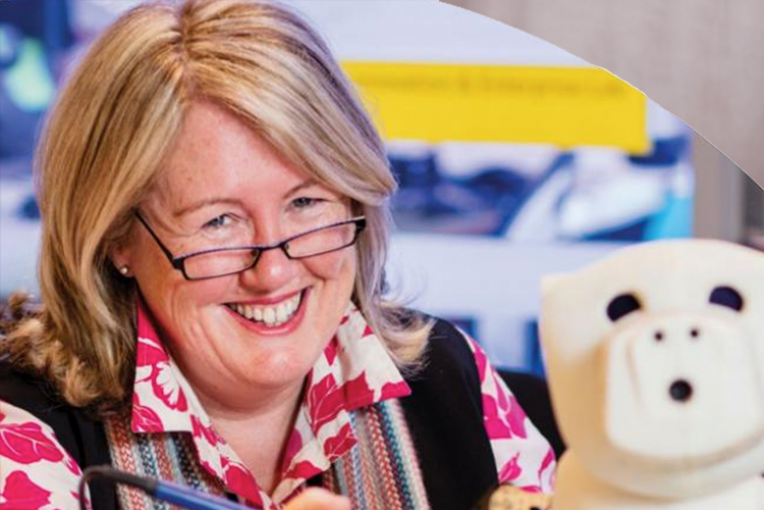 Mary-Anne Williams
Distinguished Professor
University of Technology Sydney
Director, The Magic Lab, Centre for Artificial Intelligence
University of Technology Sydney
Fellow
Stanford University

Sydney, NSW
Contact
Contact me for
Sitting on boards or committees
Providing an expert opinion
Conference presenting
Opportunities to collaborate
Biography
Mary-Anne Williams is a Distinguished Professor and Director of the Magic Lab at the University of Technology Sydney (UTS), and Fellow at Stanford University. She has a PhD in Computer Science, a Master in Law.s, listed on Robohub's top 25 women in robotics.  Mary-Anne is a Fellow at the Australian Academy of Technological Sciences and Engineering (ATSE), and is a leading authority on AI and Social Robotics with transdisciplinary strengths in Computer Science, Autonomous Decision Making, Machine Learning, Ethics, IP Law, Privacy Law, Strategic Management, Disruptive Innovation and Entrepreneurship. 
Mary-Anne chaired the Australian Research Council's Excellence in Research for Australia Committee that undertook a national evaluation of research in Mathematics, Information and Computing Sciences in 2012. She is a non-executive director of the US-based Scientific Foundation KR Inc, was Conference Chair of the International Conference on Social Robotics in 2014, and serves on the Editorial Board for AAAI/MIT Press, the Information Systems Journal, Artificial Intelligence Journal, International Journal of Social Robotics and the ACM Eugene L. Lawler Award Committee for Humanitarian Contributions within Computer Science and Informatics.
Mary-Anne has a passion for innovation in science, technology, engineering and law. She established and continues to lead Australia's leading Social Robotics research group, which includes Steve Wozniak, Peter Gardenfors and Henri Prade. The research objective of this group is to bring science fiction to reality through the design of intelligent autonomous technologies that can learn and adapt as they interact and work with people.