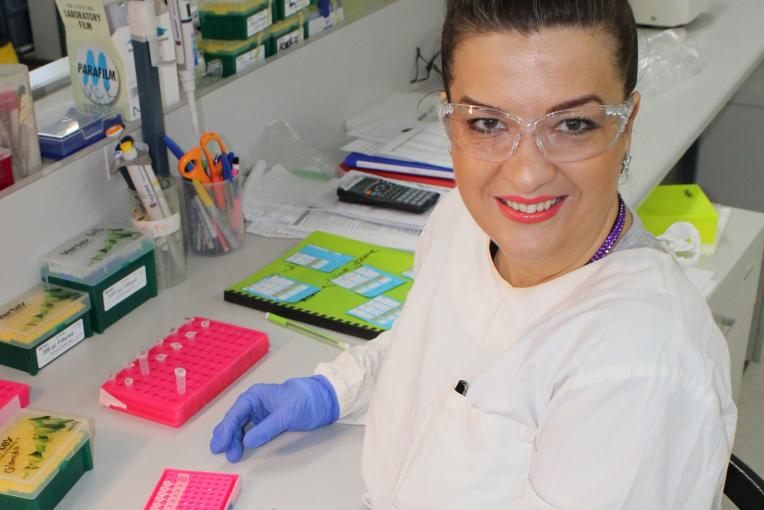 Martina Jelocnik
ARC DECRA Research Fellow
University of the Sunshine Coast

Sippy Downs, QLD
Contact
Contact me for
Providing an expert opinion
Outreach activities
Conference presenting
Opportunities to collaborate
Biography
I am ARC DECRA Fellow molecular microbiologist with broad interests in veterinary microbiology, molecular epidemiology and phylogenomics, zoonoses and diagnostics. My research is focused on chlamydial infections in animals, with  special interest in zoonoses. I aim to understand dynamics of (where, when, what/who and how) chlamydial infection spill-over occurs between different hosts. My lab is a part of USC Chlamydia group, from University of the Sunshine Coast, Queensland.
I am also languages enthusiast. 
---
Martina identifies as culturally and linguistically diverse.