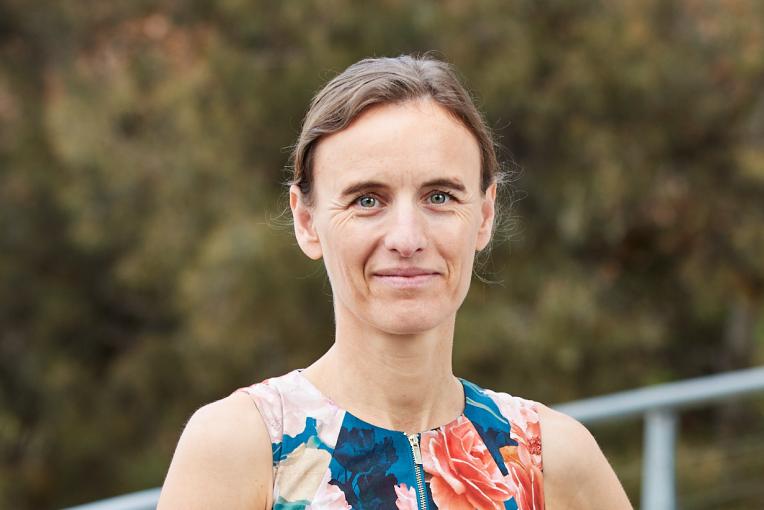 Marit Kragt
Associate Professor
University of Western Australia: UWA School of Agriculture and Environment
PVC Diversity & Inclusion
University of Western Australia

Perth, WA
Contact
Contact me for
Sitting on boards or committees
Providing an expert opinion
Conference presenting
Opportunities to collaborate
Biography
My research is interdisciplinary, combining science and economics to address important issues affecting our natural environment.
I am an Agricultural Economist who focuses on improving the management of our natural resources. My research primarily looks at people's preferences for environmental management outcomes.

I studied Environmental Science with a major in Environmental Management at Wageningen University in the Netherlands. After briefly working at the Dutch Department of Foreign Affairs, I moved to the Australian National University for a Masters of Economics and a PhD in Environmental Economics.
Since July 2010, I have been working at the UWA in what's now called the UWA School of Agriculture and Environment. My expertise lies in agricultural economics, farming systems analysis, adoption, and non-market valuation.
I have particular interests in
• Climate change mitigation in agriculture
• Farmers' adoption of new technologies
• Values and preferences for restoration
• Integrating non-market values of environmental goods and services into decision making

I am director of the Centre for Agricultural Economics and Development (CAED), part of the Centre for Environmental Economics and Policy (CEEP), and -since August 2021- PVC (Diversity & Inclusion) at the University of Western Australia.
---
Marit identifies as culturally and linguistically diverse.