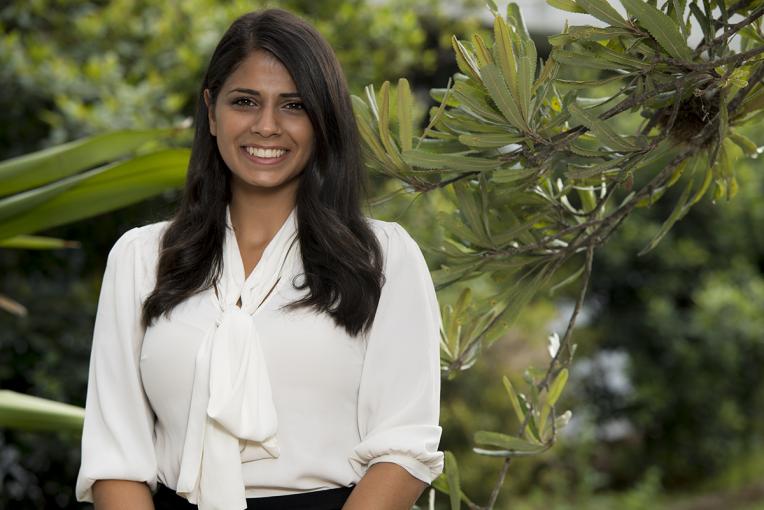 Marina Sara
Government and Strategic Program Advisor
ANSTO
Chemical Engineer
ANSTO

Sydney, NSW
Contact
Contact me for
Mentoring
Sitting on boards or committees
Providing an expert opinion
Outreach activities
Conference presenting
Opportunities to collaborate
Biography
Marina is a dynamic advisor and engineer at the Australian Nuclear Science and Technology Organisation (ANSTO) with five years' experience in the nuclear, radiopharmaceutical, mineral processing and mining industries. In her current role, she manages ANSTO's interactions with the Australian Government on key public health and environmental initiatives to advance the organisation's reputation, maximise its impact, and build good relationships with key stakeholders.
Over the past three years, Marina has also been a key contributor to ANSTO's DFAT-funded efforts to address Chronic Kidney disease of Unknown Cause (CKDu); a major public health issue in South Asia, Central America and North Africa.
Marina entered ANSTO's highly competitive graduate program in 2017 as a Process Engineer, during which she gained experience in radiopharmaceutical production and waste management. She had previously held roles at Rio Tinto and ANSTO Minerals; one of ANSTO's commercial subsidiaries.
Away from her professional role, Marina helps to lead several not-for-profits in the STEM sector. She is currently the External Relations Chair for the International Youth Nuclear Congress (IYNC), where she manages important relationships with key international stakeholders such as the International Atomic Energy Agency. Prior to this, Marina served as the Logistics Chair for the IYNC2020 Conference held in Sydney, where over 300 international delegates attended from 43 countries.
Marina is a champion of diversity and inclusion and mentors young women in STEM; she is particularly passionate about increasing the engagement of women in the field.
Marina is currently a Juris Doctor candidate at UNSW and holds a Bachelor of Chemical Engineering with First Class Honours from the same institution.
Featured