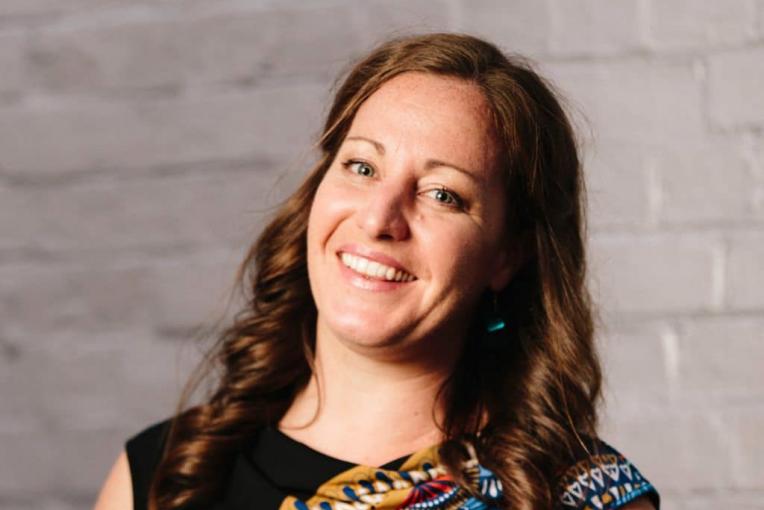 Maria Doyle
Director
SELECT Consultants T/A Create Real Change

Perth, WA
Contact
Contact me for
Mentoring
Sitting on boards or committees
Providing an expert opinion
Outreach activities
Conference presenting
Opportunities to collaborate
Biography
Maria Doyle helps professionals and industry leaders systemise, optimise and digitalise their expertise into content appropriate for group learning like courses, presentations and workshops. She helps them create quality learning experiences that engage, inspire and motivate; thereby confirming them as the go-to-professionals in their fields. It's her life mission to transform the lack-lustre learning experiences of this world – both virtual and live – into 'it-changed-my-life' experiences.
Nothing lights her up more than teaching, learning, travelling and helping others be better at what they do. 
Her qualifications include an MEd (TESOL), Cert IV TAA, Cert IV TESOL, CELTA, BA (Modern Languages). Maria has extensive international experience, teaching, developing and managing courses in Australia, Indonesia, Japan, the UAE, the UK, Hong Kong, Samoa, Fiji and Kiribati. Her areas of expertise include curriculum development, teacher training, learning resources creation (project management), assessment and evaluation, and also language, presentation and communication skills.
Full CV available on LinkedIn: click here to take you there.
Why did she start her own business?
"When I started learning about running my own business I was appalled with the quality of unregulated online training - I decided I wanted to help turn that around. So I decided to help dedicated professionals who all have one thing in common - and that is a drive to help their clients to create positive changes in their businesses and in their lives."
Want the back story on how I got started?
Read the full story here: Why having multiple organ failure was the best business move ever.
---
Maria identifies as culturally and linguistically diverse.
Video