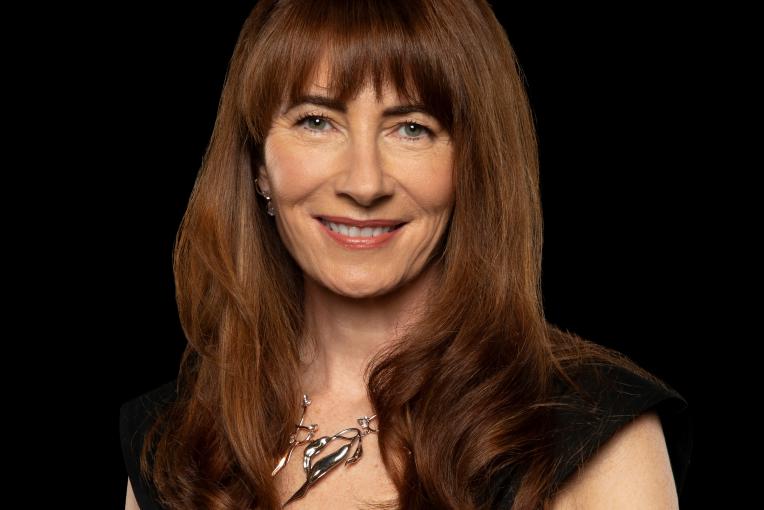 Margot Wood
Executive Director
Modis

Perth, WA
Contact
Contact me for
Mentoring
Sitting on boards or committees
Providing an expert opinion
Outreach activities
Conference presenting
Opportunities to collaborate
Biography
I bring clarity to businesses seeking a path to transformation, in often highly ambiguous environments.

Shaping structure from complexity by identifying the common thread that connects seemingly disparate elements, I have built high performance business lines and divisions from the ground up through a unique blend of skills centering on three tenants: strategy, governance and capability development.

I draw on a breadth of experience to create actionable strategies that are aligned with an organisation's mission and objectives, and that empower performance. From Tier 1 equivalent consulting and business transformation experience gained as an Associate Professor (MBA) and Executive Director with Curtin University, to more recent tenure heading the Adecco Group's Modis Management Consulting practice, I have led the design and delivery of major strategic initiatives that disrupt traditional ways of working and improve business outcomes. Core capability in linking strategy and business architecture. Digital transformation, analytics, automation and RPA are key enablers. Success underpinned by a PhD in information systems and executive decision-making, I enable executive teams and Boards to turn strategy into results, building sustainable, future oriented organisations.