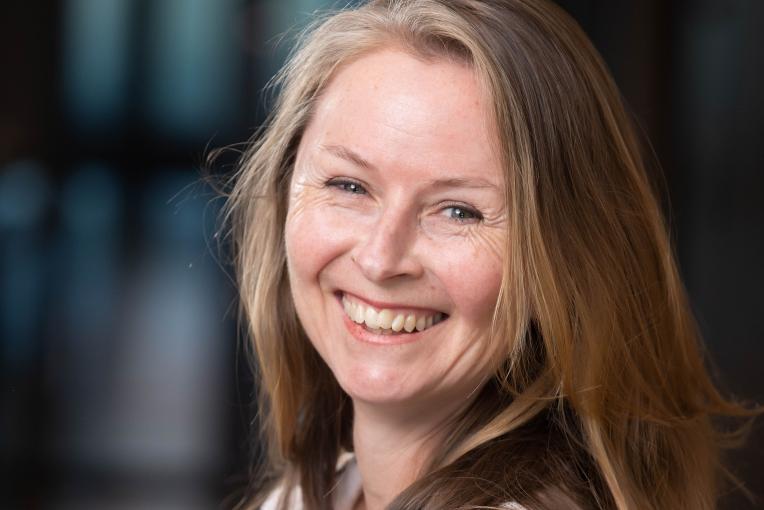 Maree Hackett
Program Head, Mental Health
The George Institute for Global Health
Professor
University of New South Wales
Professor of Epidemiology
The George Institute for Global Health

Sydney, NSW
Contact
Contact me for
Mentoring
Sitting on boards or committees
Providing an expert opinion
Outreach activities
Conference presenting
Opportunities to collaborate
Biography
I lead a program of public health and health services research focusing on developing simple, cost effective strategies (which can be integrated with other secondary prevention strategies) to prevent depression and significantly improve the outcome for people with depression and other chronic diseases. My recent and current research has been in stroke, depression and recovery.
I conduct large scale international, multi-centre, randomised controlled trials, epidemiological research, and use quantitative and qualitative methods, conduct systematic reviews and am an associate editor for Cochrane stroke.
My research has been conducted in low, middle and high income countries.