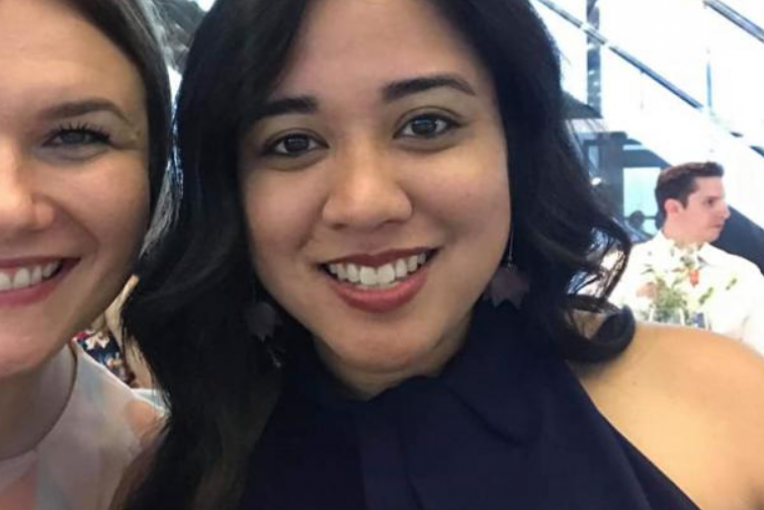 Mahrita Harahap
Cyber Security Data Scientist
Commonwealth Bank of Australia
Manager Security Analytics
Woolworths Group

Sydney, NSW
Contact
Contact me for
Mentoring
Sitting on boards or committees
Providing an expert opinion
Outreach activities
Conference presenting
Opportunities to collaborate
Biography
One thing I love about being a data scientist is you get to play in everyone's backyard. I've been in academia, defence industry, finance industry, sports industry, media industry, not for profit industry and cyber security industry solving problems and leveraging data to make actionable insights and solutions to business problems.
As a part of my PhD, I was fortunate to be chosen to attend the Science Meets Parliament 2018, presenting at conferences in Chicago, Colorado, Tasmania, Darwin, Brisbane and Germany. My PhD taught me to develop my thoughts with much greater rigour. It also created a life-long curiosity to understand and acquire as much knowledge as possible. My thesis touched much of the scientific basis of data science. This has served me well in a corporate world struggling with cultural and technological transformation. It has helped me with critical, information-based high-quality evidence based decisions throughout my career and made me into the leader I think I am today.
In my role as an academic at UTS, I have been involved in curriculum design at the subject level within the Analytics and Data Science degrees at UTS as well as lecturing and publishing papers in medicine and environmental science.
I have both academia and industry experience and am dedicated to pursue and promote science in my career.