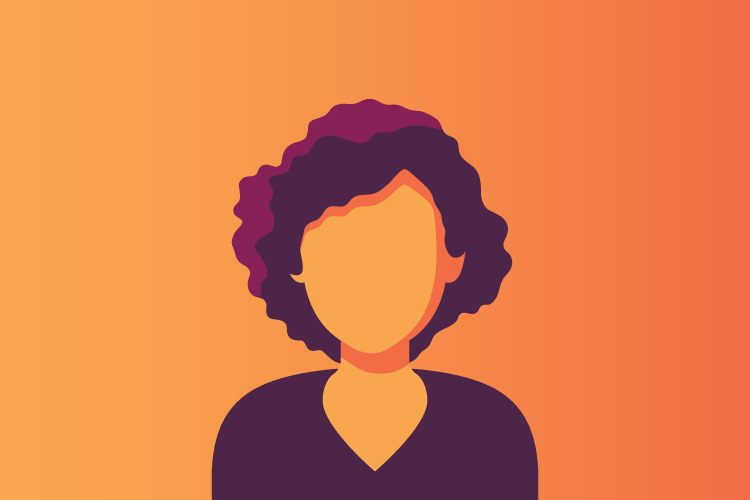 Magdalene de Rozario
MPsych Clinical Neuropsychology Candidate
Melbourne School of Psychological Sciences, The University of Melbourne
Provisional Psychologist
Neuropsychology, Psychiatric Services, The Alfred Hospital
Casual Academic - Tutor
Melbourne School of Psychological Sciences, The University of Melbourne
Research Assistant
Centre for Youth Mental Health, The University of Melbourne

Brunswick West, VIC
Contact
Contact me for
Mentoring
Providing an expert opinion
Outreach activities
Opportunities to collaborate
Biography
Currently in her second year of a Masters of Clinical Neuropsychology at the University of Melbourne (UoM), Magdalene is only months from graduating and applying for registration as a psychologist.
She has considerable experience working in psychology - including taking up teaching and research roles at UoM and her alma mater. She also possesses experience working with young people as a church youth worker back in her home country, Malaysia.
With youth mental health being one of her biggest passions, she has spent over a year studying and working at the Centre for Youth Mental Health in Parkville.