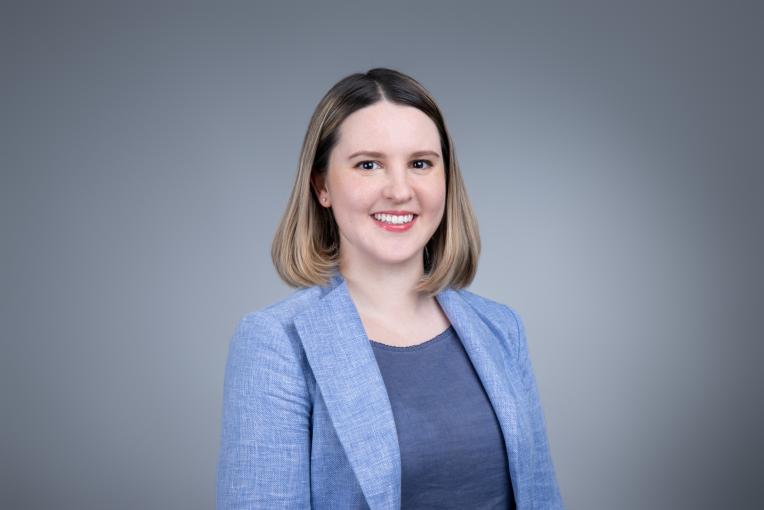 Lizette McNeill
Partner - Facade Lead
IXO PARTNERS

Sydney, NSW
Contact
Contact me for
Mentoring
Sitting on boards or committees
Providing an expert opinion
Outreach activities
Conference presenting
Opportunities to collaborate
Biography
I am an Australian living and working in Hong Kong.
I hold a dual Bachelor of Civil (Structural) Engineering and French (International Studies) from the University of Technology, Sydney, and have worked as a facade consultant since 2010.
I am a joint founder of INSIDE X OUTSIDE PARTNERS (IXOpartners) with another STEM woman - Vimal Karpe, specialist structural engineer. We launched our design and advisory firm in 2023 in Hong Kong in response to an urgent need for considered and pragmatic technical built environment solutions in the face of climate change, from design through to procurement, and maintenance through to demolition.
Together, with Vimal as the Structure Lead and myself as Facade Lead, we represent more than 80% of building materials used in construction and 90% of the litigation post completion.
I'm passionate about materials manufacturing, with a particular bent towards determining how material import economies (such as Australia and Hong Kong) can recharge their fabrication sector to ensure crucial technical knowledge derived from raw materials research and development, and translated to theoretical engineering design for practical applications, is not lost to future generations.
My interests are in collaborations with and proffering support to like-minded building practitioners, government and universities regarding: robotics, manufacturing, automated vs manual workflows, economics of manufacturing and supply chains, embodied carbon and project life cycle analysis from an energy input and output standpoint, real life-cycle assessment on the costs associated with perceived risk (insurances), and driving the building industry towards a circularity model, with a greater reliance on reuse of materials (rather than recycling or new materials).