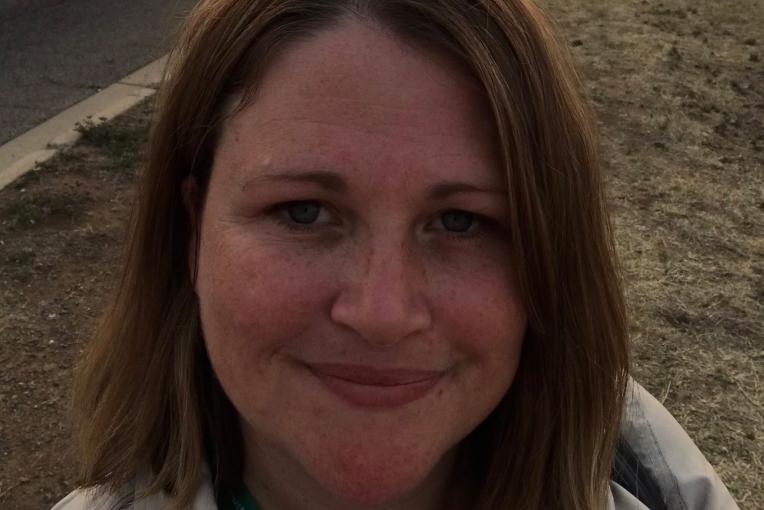 Lisa van den Berg
Project Manager
Queensland University of Technology

Brisbane, QLD
Contact
Contact me for
Mentoring
Sitting on boards or committees
Outreach activities
Opportunities to collaborate
Biography
Over the years I have worked in the knowledge transfer industry collaborating with researchers to deliver real world impact from research outcomes. I am very passionate about the translation end of research and enhancing impact through providing a whole system approach, overcoming barriers, mentoring, effective communication of research outcomes, enabling collaboration and facilitating networking.
Whilst at qutbluebox I commissioned the joint Deloitte Access Economics, Corelli Consulting and Queensland University of Technology (QUT) report on Economic impact of a future tropical biorefinery industry in Queensland. The report has ultimately provided a more sustainable bio-commodity research and development environment in QUT and Queensland. By presenting the potential for biorefineries to produce $20 billion dollars worth of plastics and fuels over the next two decades and support more than 6,000 new jobs in regional Queensland. Directly resulted in at least $25 million in new research income for QUT.

As a Masters student I co-invented Novatien a bio-plastic product of Aduro biopolymers LP, and was involved in commercialisation of this and other University of Waikato innovations during my time at WaikatoLink.

Specialties: Research Impact, Industrial Biotechnology, Biotechnology.