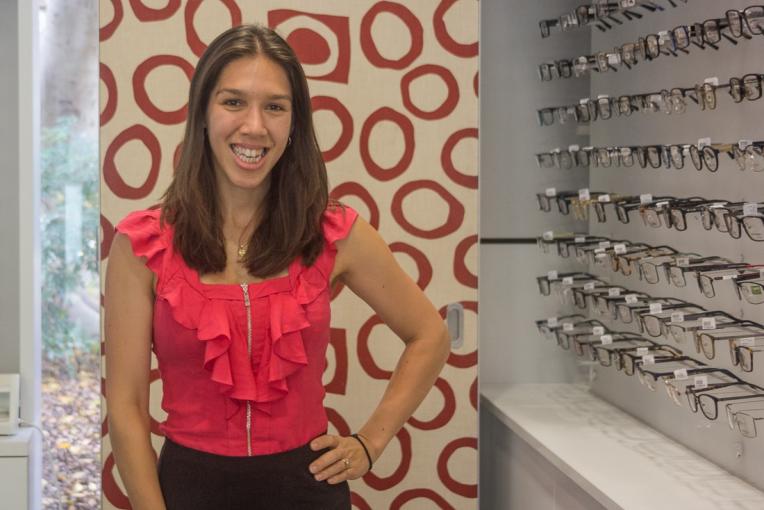 Lisa Nivison-Smith
NHMRC Research Fellow
University of New South Wales
Scientia Lecturer
University of New South Wales

Sydney, NSW
Contact
Contact me for
Mentoring
Sitting on boards or committees
Providing an expert opinion
Outreach activities
Conference presenting
Opportunities to collaborate
Biography
Lisa is a vision scientist interested in improving the understanding and early detection of retinal diseases, particularly macular degeneration. 
She is specifically interested in retinal remodeling - a process where the cells remaining in the diseased retina change their shape, connections & location. Lisa is trying to detect remodelling with eye imaging devices currently used in clinical practice as this may help predict who is at most risk of vision loss from macular degeneration and allow for tailored management. Lisa also collaborates with bionic eye engineers to design devices that account for remodelling and make them more effective at restoring sight
Lisa is currently an NHMRC Research fellow and Scientia lecturer at the University of New South Wales. She is a keen science communicator and part of the UNSW Women Science Champions.