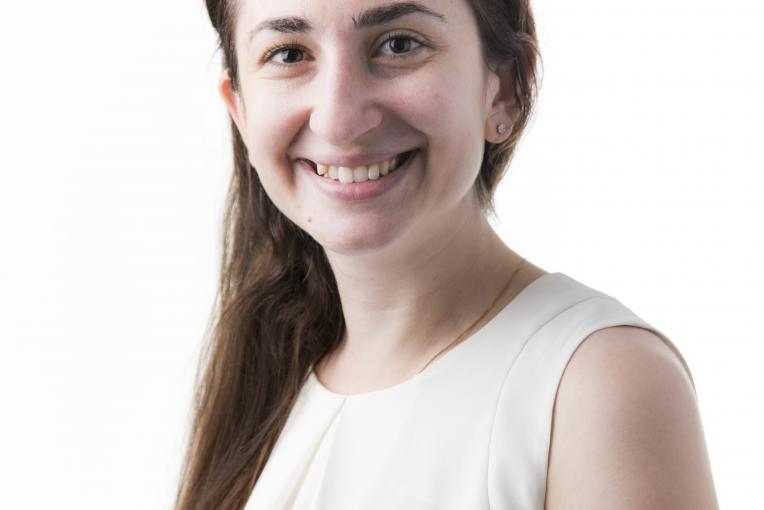 Lisa Kouladjian O'Donnell
Research Fellow in Geriatric Pharmacotherapy
University of Sydney

Sydney, NSW
Contact
Contact me for
Mentoring
Sitting on boards or committees
Providing an expert opinion
Outreach activities
Conference presenting
Opportunities to collaborate
Biography
Dr Lisa Kouladjian O'Donnell is a consultant pharmacist and research fellow affiliated with the NHMRC Cognitive Decline Partnership Centre, The University of Sydney, and the Kolling Institute, Royal North Shore Hospital, NSW. She is a registered consultant pharmacist who conducts Home Medicine Reviews and is currently the chair of the Accredited Pharmacists Leadership Group within the Pharmaceutical Society of Australia (PSA). She was awarded her PhD in 2016 from the Faculty of Medicine and Health, University of Sydney for research in developing strategies to improve prescribing and clinical outcomes in older Australians.
Dr Kouladjian O'Donnell's research primarily focuses on improving quality use of medicines in older adults. She conducts research to identify patients', healthcare practitioners' and researchers' perspectives, barriers and enablers of prescribing and deprescribing medications, and develops strategies to overcome challenges of deprescribing in practice. She significantly contributes towards the development of deprescribing tools and guidelines to improve medication management in older adults. In collaboration with her mentor and supervisor Professor Sarah Hilmer, she developed and validated The Drug Burden Index Calculator© and the Goal-directed Medication review Electronic Decision Support System (G-MEDSS)© - computerised clinical decision support systems that are designed to aid deprescribing for accredited pharmacists and general practitioners during medication reviews.
---
Lisa identifies as culturally and linguistically diverse.
Video