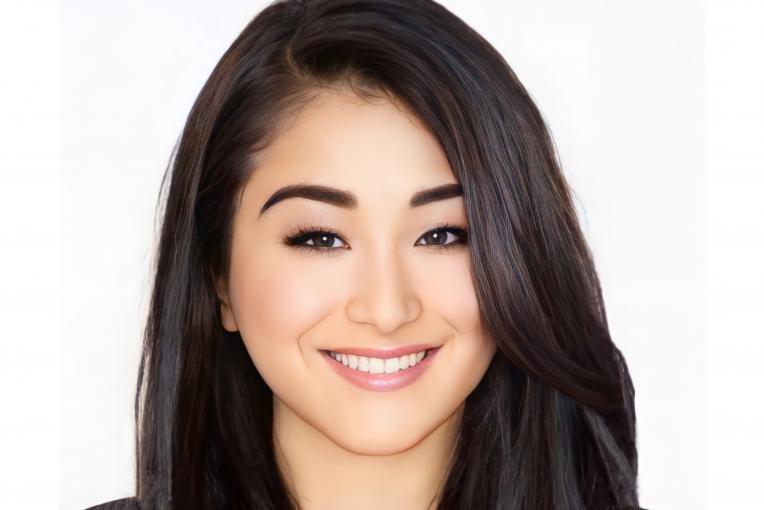 Linda Truong
PhD Candidate
University of Newcastle, Hunter Medical Research Insitute
HMRI research affiliate
Hunter Medical Research Institute, Uni Newcastle
HREC member
UNSW. Sydney
Clinical Trials researcher
The Australian Centre for Cannabinoid Clinical and Research Excellence

Sydney, NSW
Contact
Contact me for
Mentoring
Sitting on boards or committees
Providing an expert opinion
Outreach activities
Conference presenting
Opportunities to collaborate
Biography
Linda Truong is a certified pharmacologist and a member of the UNSW Human Research Ethics Committee (HREC). Her research interests are in epilepsy cannabis clinical trials project management and innovative medication access for patients and their families. She is passionate about providing families with the tools and knowledge they need to help them succeed in their lives by working with international and national sponsors to support TGA medicine registration and PBS listing. Her aim is to improve patient health outcomes by using innovative medicines tested in industry clinical trials and research that are not provided in the standard hospital setting.
Linda has over 20 years of academic, hospital and industry experience in international clinical trials project management and education. In 2016, she established the NSW Cannabidiol Refractory Epilepsy Program (REP) at the Children's Hospital then Sydney Children's Hospital, which enabled the setup of a similar program at Queensland Health. The REP of integrated clinical and research expertise gave epilepsy children access to CBD across metropolitan, rural, remote, and regional NSW; and provided expert clinical advice to industry and government policymakers. Outcomes included registration of the first CBD medicine (Epidyolex ®) on the Australian Register of Therapeutic Goods; providing the evidence base for clinicians prescribing CBD; clinical trials training for multidisciplinary research teams; and organized cost management methods for subsidized CBD with industry and regulators. From 2016-2019, she formed the NSW CBD External Review Committee to develop strategies for equitable CBD access at Sydney Children's Hospitals Network (SCHN), John Hunter Children's Hospital and Royal North Shore Hospital. In 2021, she developed a local framework for transitioning epilepsy children prescribed CBD to adult care and assisted sponsors with preparing PBAC submissions for Epidyolex ®, now approved for Dravet Syndrome
In 2014 Linda received the Industry ICON Employee award for managing a $63.2 million international, multi-site industry-sponsored clinical trial in twelve countries across the Asia Pacific (APAC). She coordinated all components of clinical trial development which includes trial feasibility, scientific research, strategic business planning, ethics submission, contract negotiations, audits, regulatory submissions (TGA and Med safe) and medical device reimbursements.
She was instrumental in providing research grants support at Western Sydney University and in 2015 -2016 helped bring in a research income of $12.6 million to deliver research at Western Sydney University, School of Medicine and Health. She is a finalist in the Women in STEM 2022 Western Sydney Women Award. 
Since 2019 she has been a researcher at the NHMRC Centre for Research Excellence NHMRC Australian Centre for Cannabinoid Centre for Research Excellence (ACRE) where she is undertaking a PhD in the School of Medicine and Public Health (Clinical Pharmacology).
She held previous positions as a conjoint associate lecturer in research at the School of Women's and Children's Health, UNSW and as Clinical Trials Project Manager at Sydney Children's Hospitals Network, Randwick. She is an active observer on the NHMRC clinical trial review panel in Canberra, a scientific reviewer for Elsevier and STEMM education spokesperson at public high schools in the southwest. She also provides private consultations and education on neurology clinical trials and neuroscience research grant writing. 
---
Linda identifies as culturally and linguistically diverse.