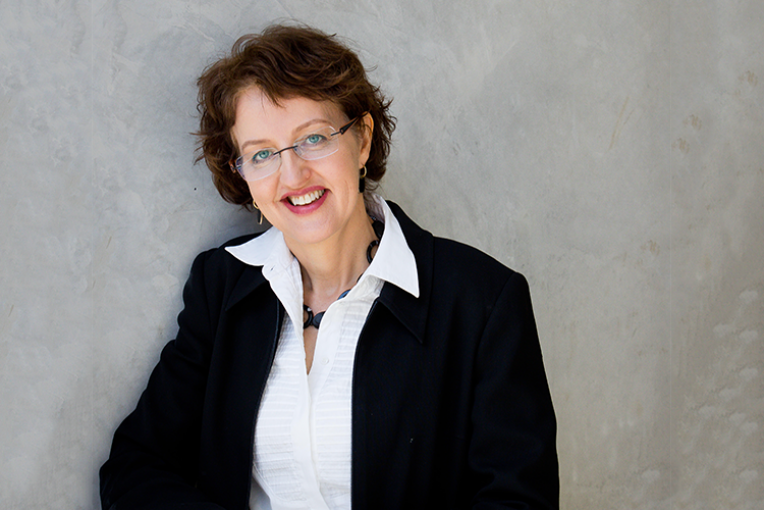 Linda Richards AO
Deputy Director (Research)
Queensland Brain Institute, The University of Queensland
Co-chair
Australian Brain Alliance
Spokesperson
International Brain Initiative
Board Member
International Research Consortium for the Corpus Callosum and Cerebral Connectivity (IRC5)

Brisbane, QLD
Contact
Contact me for
Providing an expert opinion
Conference presenting
Opportunities to collaborate
Biography
Linda J. Richards AO, PhD, FAA, FAHMS is a Professor of Neuroscience and Deputy Director (Research) of the Queensland Brain Institute (QBI) at The University of Queensland, Brisbane, Australia.  She was appointed as an Officer (AO) of the Order of Australia (General Division), and is a Fellow of both the Australian Academy of Science and the Australian Academy of Health and Medical Sciences.  She is also a National Health and Medical Research Council Principal Research Fellow, Past President of the Australasian Neuroscience Society and Co-chair and spokesperson of the Australian Brain Alliance, as well as a member of the International Brain Initiative and Spokesperson for its Initial Strategy Committee.
Professor Richards is head of the brain development and developmental disorders laboratory at QBI. Her laboratory team strives to understand how the brain forms during development and how these processes are disrupted causing human developmental brain disorders and brain cancer.  Professor Richards is a leading expert on the formation of the corpus callosum and is scientific advisor and patron for Australian Disorders of the Corpus Callosum (AusDoCC).
In 2015 Professor Richards co-founded an International Consortium for the Corpus Callosum and Cerebral Connectivity (IRC5) with colleagues from Melbourne, San Francisco, France and Brazil.  The Consortium brings together clinicians and scientists working to identify the causes of developmental brain disorders and how best to provide support and care for affected individuals and their families.
Professor Richards has received a number of awards and fellowships throughout her career including the Charles Judson Herrick Award from the American Association of Anatomists in 2004 and the Nina Kondelos award from the Australasian Neuroscience Society in 2010.