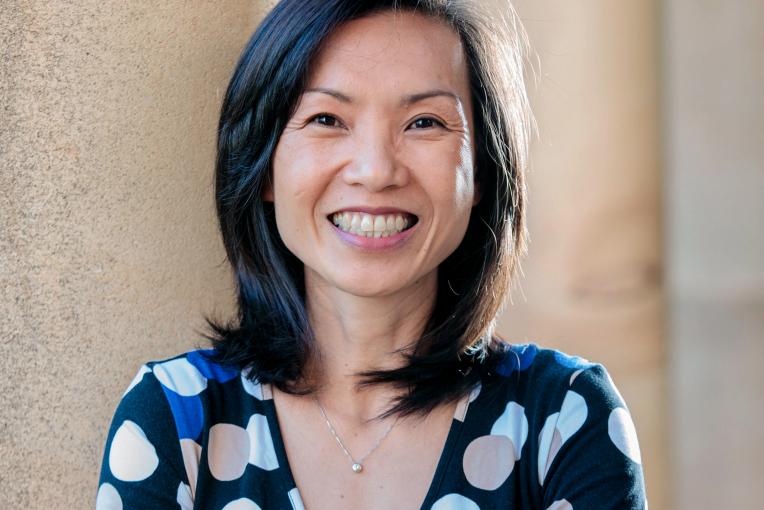 Linda Lua
Professor Emeritus
The University of Queensland

Brisbane, QLD
Contact
Contact me for
Mentoring
Sitting on boards or committees
Providing an expert opinion
Outreach activities
Conference presenting
Opportunities to collaborate
Biography
I am a Professor in Biotechnology. I am passionate in contributing to two areas - improving the accessibility and affordability of drugs, vaccines and diagnostics for people most in need, and empowering people to thrive through continuous personal and professional development.

In my previous roles, I've provided high-level leadership on university-wide strategies across multiple dimensions. An organisational strategy implementation was the development framework for research academics and professional staff engaging and supporting research. I have promoted reflective practices and development opportunities through the flow-of-work, including social learning practices. Another area of influence is building inclusive workplace culture that harnesses cultural and gender diversity for enhanced organisational/team performance.

Winning the 2021 UQ Award for Excellence in Leadership is a significant acknowledgement and recognition of my work. I am pleased to be recognised for the founding, establishment, and growth of the Protein Expression Facility (PEF). This accredited world-class protein research facility has multiple awards for Excellence and Impact, and an extensive portfolio of end-users. My leadership approach is building strong teams, developing future leaders, leading through change, and advancing platform technologies.

I enjoy building meaningful and impactful cross-sector engagement with government, industry, not-for-profit and community. I am energised by helping people realise their full potential and to grow in their strengths and capabilities. I enjoy giving back to communities through capability and capacity building.
---
Linda identifies as culturally and linguistically diverse.