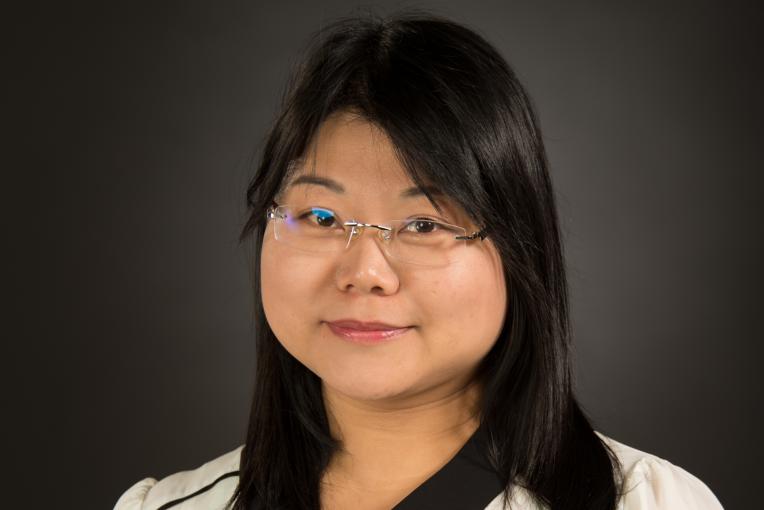 Li Qiao
Lecturer
UNSW Canberra

Canberra, ACT
Contact
Contact me for
Mentoring
Sitting on boards or committees
Providing an expert opinion
Outreach activities
Conference presenting
Opportunities to collaborate
Biography
Dr Lily (Li) Qiao is a lecturer in space system engineering in the school of Engineering and Information Technology, University of New South Wales, Canberra. Lily completed her PhD in Guidance Navigation and Control from Nanjing University of Aeronautics and Astronautics in 2011, including a study exchange at the School of Surveying and Spatial Information system at the University of New South Wales, Sydney.
Before joining UNSW Canberra, she worked as a research associate Australian Centre for Space Engineering Research(ACSER) at UNSW Sydney for four years. Then, she joined as a research associate at the Capability System Centre, School of Engineering and IT, University of New South Wales, Canberra, in 2014. In 2018, she was promoted to lecturer/senior research associate.
Dr Qiao currently spends most of her time teaching at master's levels for the UNSW Canberra Space program. She is the course convenor for ZEIT8008 Space Systems Design, and she also co-teaches courses ZEIT8007 - Space Operation, and ZEIT8012 Space Systems Engineering and ZEIT8009 Global Navigation Satellite System(GNSS).
Her research interests lie in space engineering, systems engineering, and applying Systems Engineering computer-based analysis methods on including, but not limited to, engineering systems. Her area covers a wide range of topics, including autonomous spacecraft navigation based on Global Navigation Satellites System (GNSS) and celestial navigation, spacecraft attitude determination and control, system modular analysis, data clustering, network analysis, etc. She has published over 50 articles in peer-reviewed conference and journals. She has two PhD student to complete and currently has three PhD students under supervision.
She has served as a reviewer for journals, conference both locally and internationally. She is a member of the IEEE, where her current volunteer role is IEEE student counsellor at the ACT chapter.
---
Li identifies as culturally and linguistically diverse.