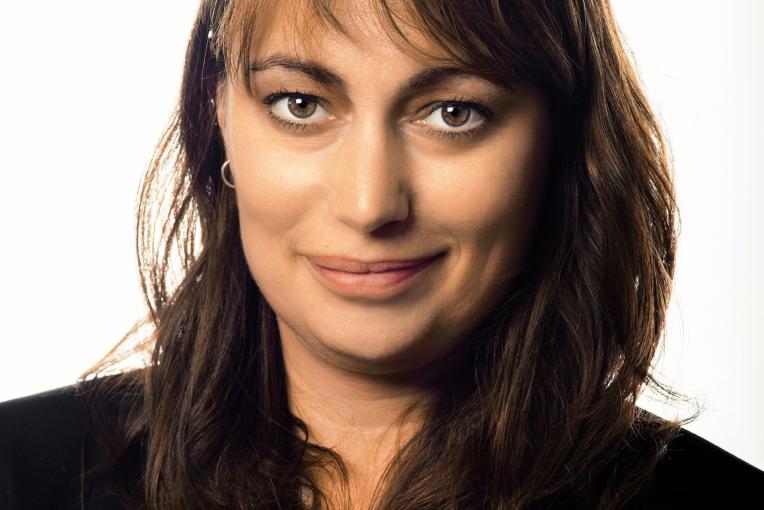 Leslie Caron
Senior Research Fellow
The Charles Perkins Centre

Sydney, NSW
Contact
Contact me for
Mentoring
Sitting on boards or committees
Providing an expert opinion
Outreach activities
Conference presenting
Opportunities to collaborate
Biography
Dr Leslie Caron is an expert in human pluripotent stem cell (hPSC) biology, disease-modeling and regenerative medicine. She utilizes hPSC systems to identify molecular mechanisms that affect human development and diseases.
Leslie completed her PhD at the University of Nice-Sophia Antipolis in France. During her postdoctoral training at the Harvard Stem Cell Institute, she isolated a multipotent cardiac progenitor that gives rise to the three major lineages of the heart. This study provided new insights into the lineage diversification during heart development and represents a new strategy for cardiac tissue regeneration. She then moved on to become a principle investigator at Genea, an IVF clinic based in Sydney, where she developed the first hPSC-based model for muscular dystrophy. In 2016, she joined the Charles Perkins Centre at The University of Sydney and received a 4 years Dr John and Anne Chong Fellowship to implement and develop hPSC technology at the University and develop a stem cell therapy for neuropathic pain.
---
Leslie identifies as culturally and linguistically diverse.