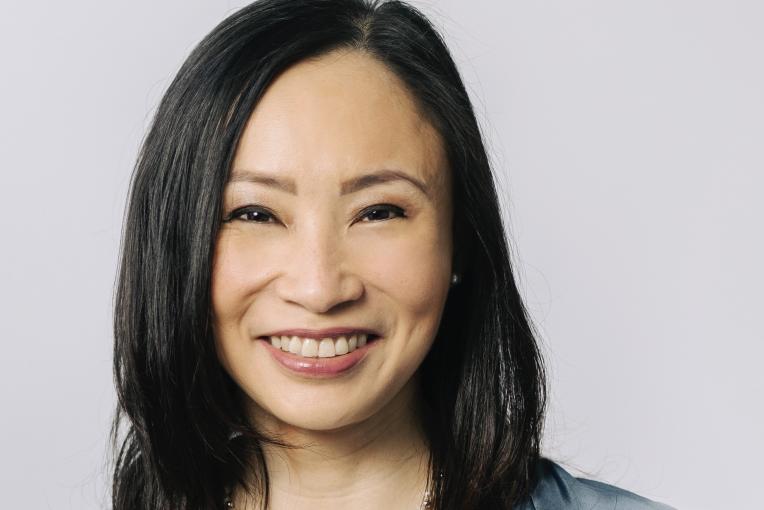 Leona Yip
Consultant Dermatologist and Director
Skin Partners Specialist Dermatologists

Brisbane, QLD
Contact
Contact me for
Providing an expert opinion
Conference presenting
Opportunities to collaborate
Biography
I am a Melbourne-trained general, surgical and laser dermatologist; and founding partner of Skin Partners, a leading specialist dermatology practice in central Brisbane. I am a Fellow of The Australasian College of Dermatologists (FACD), and am one of the very few Australian dermatologists with subspecialty training and a PhD in the field of alopecias (scalp and hair loss disorders).
My PhD thesis on female pattern hair loss was nominated for the Chancellor's Prize, and my research won multiple international and Australian dermatology research awards and grants. My achievements and expertise in the field of alopecias have earned me good standing and recognition amongst Australian and international peers as a "go-to" expert.
I have years of experience in public and private practice including in Melbourne and Canberra. I am an experienced provider of diplomatic specialist care and consulted privately for multiple embassies and diplomatic missions in Canberra. 
I am well-published in peer-reviewed medical journals in various aspects of dermatology. I served as an Editorial Consultant for The British Journal of Dermatology (2016-2021), and am a Reviewer for multiple peer-reviewed leading dermatology journals. I am also passionate about dermatology mentoring and education for GPs, dermatology trainees and pharmacists.
Peer recognition of my dermatology expertise and portfolio has offered me opportunities to be part of various international and Australian advisory committees and expert groups, including the Dermatology Expert Group that formulates Dermatology Therapeutic Guidelines in Australia.
I have considerable oratory experience gained through regularly extended invitations to chair and speak at various international and Australian dermatology scientific meetings. I am also passionate about skin health advocacy especially in my role as Advocate for The Australasian College of Dermatologists where I regularly interact with stakeholders including patient support groups, skin health organisations and various media outlets to improve skin health literacy. Through this role and independently as a skin and hair expert, I regularly feature in media interviews on tv, radio, and in printed and online media. My unique and dynamic delivery skills as a seasoned presenter, relatable to both medical and non-medical audiences, have earned me a reputation as an effective, personable and captivating speaker.
I have extensive experience with industry partnerships and bespoke corporate consulting having served as Medical Consultant, Key Opinion Leader, Advisory Board Member and/or Dermatologist Media Spokesperson for various leading pharmaceutical and consumer skincare companies. I also provide medico-legal opinions and assessments as an independent medical expert.
My broad range of unique expertise that incorporates my specialist training, research and academic background, years of real-world clinical experience, dermatology expert group memberships and my robust relationship with pharmaceutical and consumer skincare industry leaders enable me to offer an all-rounded and holistic perspective to all facets of dermatology.