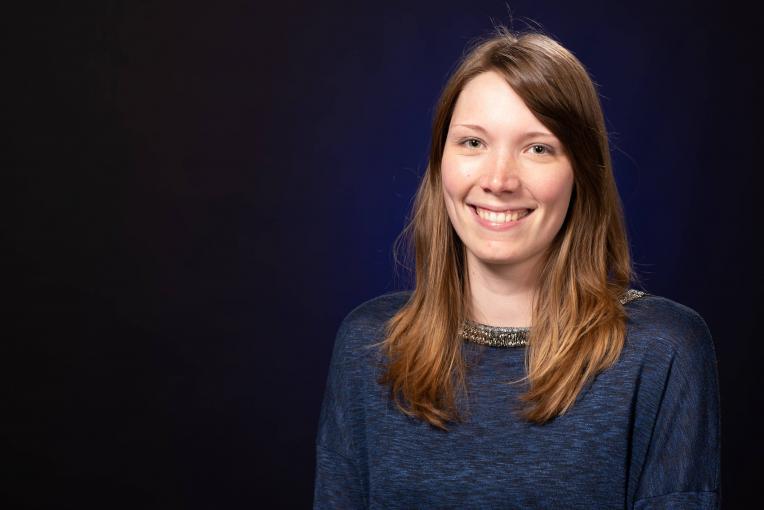 Lena Meyer
PhD Candidate
UNSW Canberra
Committee Member
Equity, Diversity and Inclusion Committee, UNSW Canberra

Canberra, ACT
Contact
Contact me for
Mentoring
Sitting on boards or committees
Outreach activities
Conference presenting
Opportunities to collaborate
Biography
I am a postgraduate research student (PhD) at the School of Engineering and Information Technology (SEIT) at the University of New South Wales (UNSW), Canberra. I am a member of the research group at UNSW Canberra Space where I investigate the opportunities of additive manufacturing / 3D printing technologies for small satellites that are built in the space group at UNSW Canberra. My research focuses on the development of thermally stable multi-material metallic structures that are manufactured with cold spray additive manufacturing technology. The research project is a joint project between UNSW Canberra and CSIRO Lab 22 in Melbourne.
At UNSW Canberra, I am also a member of the Equity, Diversity and Inclusion Committee since 2018. Activities I am undertaking in this role are (but not limited to): advocating for higher degree research (HDR) students' opinions and rights, advocating for specific challenges for female HDR students and young academics, the set-up of a mentoring program for female HDR students and the support of the Women in Engineering group at UNSW Canberra.
Before my position at UNSW Canberra, I graduated with a Bachelor and Master of Science from the University of Bremen, Germany. I hold a Bachelor of Science in Industrial Engineering and a Master of Science in Production Engineering, both with a focus on materials science. During my studies I have gained working experience at the Leibniz Institute for Materials Engineering (IWT) and Fraunhofer Institute for Manufacturing Technology and Advanced Materials (IFAM). I have also undertaken an internship in additive manufacturing at Premium Aerotec GmbH, a subsidiary of Airbus and pioneer for additive manufacturing of metallic aerospace parts.
---
Lena identifies as culturally and linguistically diverse.