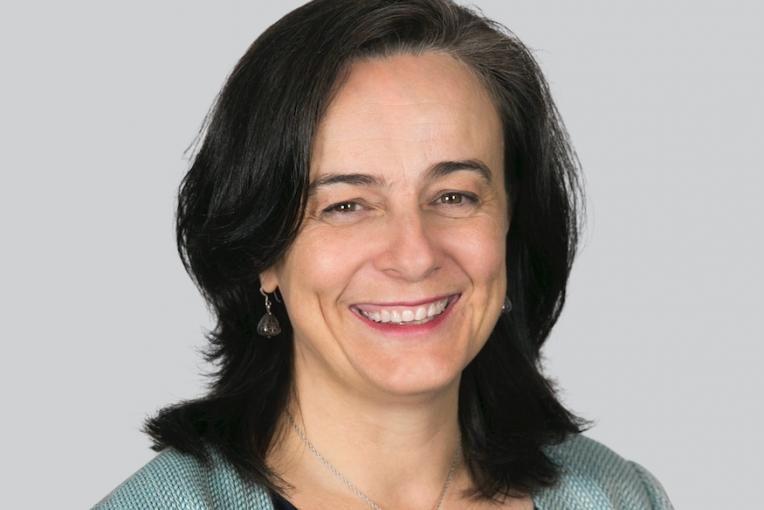 Leanne Armand
Program Scientist
Aust. & NZ International Ocean Discovery Program (ANZIC)
Associate Professor
Australian National University

Acton, ACT
Contact
Contact me for
Mentoring
Sitting on boards or committees
Providing an expert opinion
Outreach activities
Conference presenting
Opportunities to collaborate
Biography
A/Prof. Armand is the ANZIC (Australian and New Zealand International Ocean Discovery Program Consortium) Program Scientist and an ANU RSES researcher. She is currently a council member of the International Society of Diatom Research (2016-2019).
Prior to her current appointment, A/Prof. Armand was a member of the Dept of Biological Sciences at Macquarie University (2009-2017). At Macquarie, A/Prof. Armand established and convened the unit "Biology in Practice" a skills-based course for 500 1st year biology students (2016-2017). She was the Director of the Marine Science undergraduate programme (2010-2013), course convenor of BIOL121 (Marine Biology and Ecosystems) and MAR201 (Introduction to Marine Science). A/Prof Armand was the first Director of the national Collaborative Australian Postgraduate Sea Training Alliance Network (CAPSTAN) designing a Master-level training at sea program with the Marine National Facility on the RV Investigator (2013-2017), and was a Deputy Director of the MQ Marine Research Centre (2015-2016).
A/Prof. Armand has held post-doctoral positions at the Antarctic Climate and Ecosystem CRC (Tasmania). She was the first Australian awarded an European Union Incoming Marie Curie Fellowship (FP6, 2005-7), which she undertook at the University of Marseille, France, in collaboration with Prof. Bernard Quéguiner. During this time, she focused her research on the living diatom community of the Southern Ocean near Heard and Kerguelen Islands where she has contributed knowledge to the understanding of diatom community responses and the export of their carbon to the seafloor.
A/Prof. Armand completed: her PhD in 1998 at the Australian National University under the guidance of Prof. Patrick DeDeckker and the late Dr Jean-Jacques Pichon (Univ. Bordeaux I, France); a BSc(Hons) with Prof. David Ride (ANU); and a BSc (Flinders University) under the guidance of Prof. Rod Wells and Dr Peter Murray.
In 2007, A/Prof. Armand was awarded the Australian Academy of Science's Dorothy Hill award for her excellence in palaeoceanographic research and also the Bigelow Laboratory's Rose-Provasoli award. In 2014, she received an U.S. Antarctic Service Medal for service on the U.S-led Sabrina Coast Mission on the RVIB N.B. Palmer.
---
Leanne identifies as culturally and linguistically diverse.
5c0cb6781b39983012ed8908
Featured