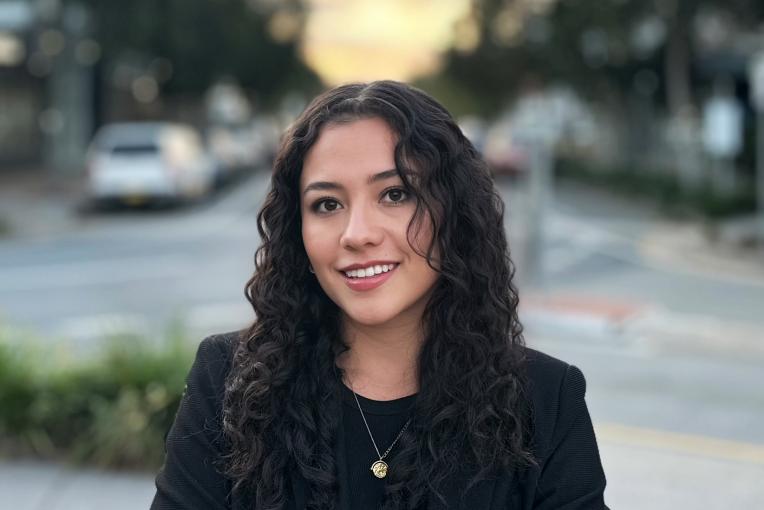 Laura Miranda
Civil Designer
BG&E
Podcast Host
The You don't look like an Engineer Podcast

Gold Coast, QLD
Contact
Contact me for
Mentoring
Sitting on boards or committees
Outreach activities
Conference presenting
Opportunities to collaborate
Biography
Emerging Engineering Associate of 2023 | Aspiring to transform the engineering industry through empowerment.

 
I am a Civil Designer Drafter at BG&E and the co-founder of the You Don't Look Like an Engineer podcast. With over six years of industry experience, I contribute to delivering multi-modal transport infrastructure and urban development projects. I possess an in-depth understanding of state and local government drafting and civil design standards. This profound expertise allows me to seamlessly incorporate these regulations into a wide range of site-specific applications, ensuring meticulous compliance and the delivery of top-tier design solutions.
Beyond my professional contributions, I passionately advocate for diversity and inclusion, particularly in STEM-related fields. Through the You Don't Look Like an Engineer podcast, Sohan Roopra and I champion diversity within the engineering industry by engaging in conversations with professionals and leaders. These discussions delve into personal experiences and insights, enlightening the challenges and opportunities inherent in a predominantly male-dominated field. The podcast underscores the vital role of diversity in STEM and offers valuable guidance for individuals seeking to navigate the industry authentically and effectively.
---
Laura identifies as culturally and linguistically diverse.