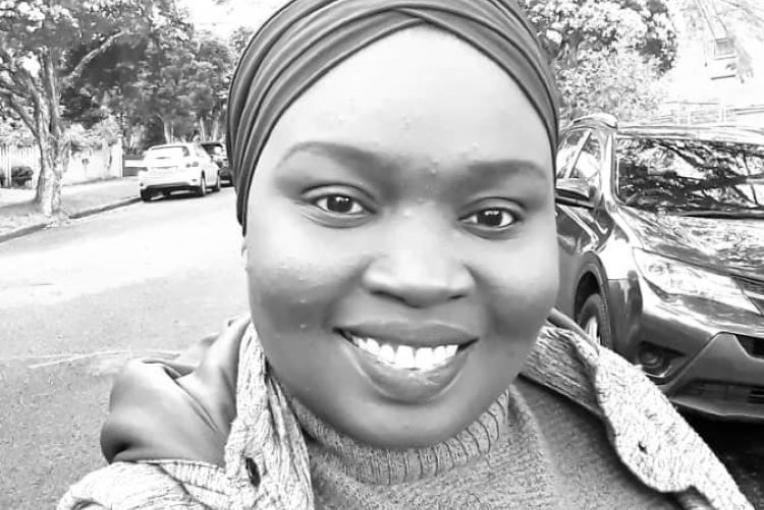 Latifat Salami
Electrical Engineer
Transmission Company of Nigeria

Melbourne, VIC
Contact
Contact me for
Mentoring
Providing an expert opinion
Outreach activities
Conference presenting
Opportunities to collaborate
Biography
Latifat is a project Electrical Engineer at the Transmission Company of Nigeria. She has acquired 8 years of professional experience in the field of power engineering. She studied Electrical Engineering at the University of Ilorin, in Nigeria and currently working towards obtaining a Master's degree in Energy Systems from the University of Melbourne.
As a project engineer, Latifat has delivered/commissioned various high voltage power transmission sub-stations projects in Nigeria.  Latifat is a product of women support women, she encountered tremendous women in her field that supported her through her career growth. Given this, Latifat has pioneered leadership training and mentoring initiatives for high school girls desiring a career in one of the STEM courses.
Latifat is an advocate for gender equity in the workplace and beyond. She has developed strong expertise in her chosen career thereby challenging existing gender roles and outshining expected performance. She believes this quality would encourage women and girls to keep striving and aim higher. She is an active member of Association Professional Women Engineers in Nigeria (APWEN).  This professional body helps to elevate global women network and provide essential resources for women to create, inspire, lead and win together.   
Achieving gender equity starts from the smallest unit of the society, the family, by
creating an avenue for the girl child to receive quality education,

mentorship and monitored progress,

allowed to make mistakes without criticism of failure because she is a girl,

given the right to communicate and lead.
Latifat is currently a research assistant in a project that focuses on studying engineering women in leadership and how their lifestyle can be adopted to guide younger women.  She believes strongly in the saying that when you train a woman, you train a nation which consequently results in an enhanced women network. Latifat is certain that diversity in leadership roles will contribute enormously to economic growth and development, it will create happier society, families with happy children. As a beneficiary of women support women, Latifat has therefore positioned herself as a catalyst to enhance the achievements of gender equity in every works of life.