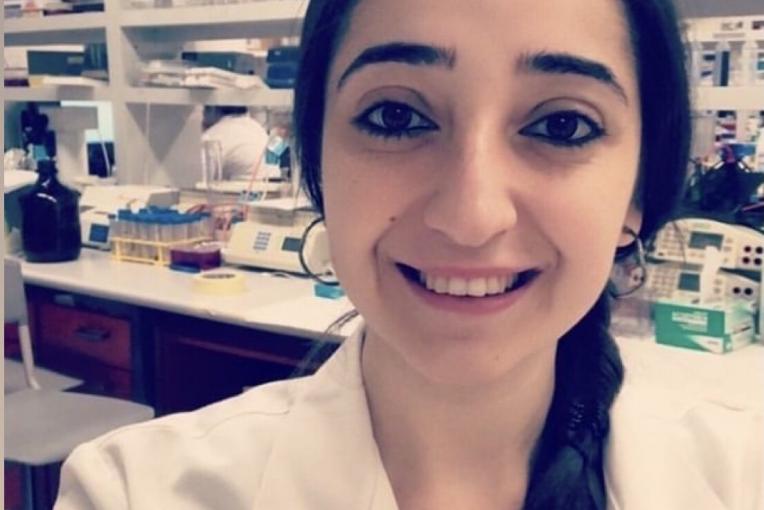 Lara (Ipek) Kurt
Research Fellow
Monash University
Teaching Associate
University of Technology Sydney

Melbourne, VIC
Contact
Contact me for
Providing an expert opinion
Outreach activities
Conference presenting
Opportunities to collaborate
Biography
Dr. Lara Kurt has a Ph.D. degree in the School of Life Sciences at the University of Technology Sydney for biomedical science. Before her Ph.D. degree, she completed her bachelor`s degree in Bioengineering with first honor from Marmara University, Turkey. Currently, she is a research fellow at Monash University, and working on ultrasensitive proteomic approaches. 
Her research focus can merge bioengineering to molecular biology. The most significant advantage of it is to design a medical device with engineering and biology perspectives.
The research focus during her Ph.D. was designing antimicrobial coral-based bioceramics contained polymeric coating for the metallic medical implants and its drug delivery application. It aimed to combine drug delivery systems with implantable materials to avoid surgical side-related infections and osteomyelitis. Therefore, she has worked on biomaterials for biomedical applications, human stem cell development and differentiation techniques, and proteomics. 
Recently, she is working on cell engineering and intracellular delivery techniques for cell-based therapy.