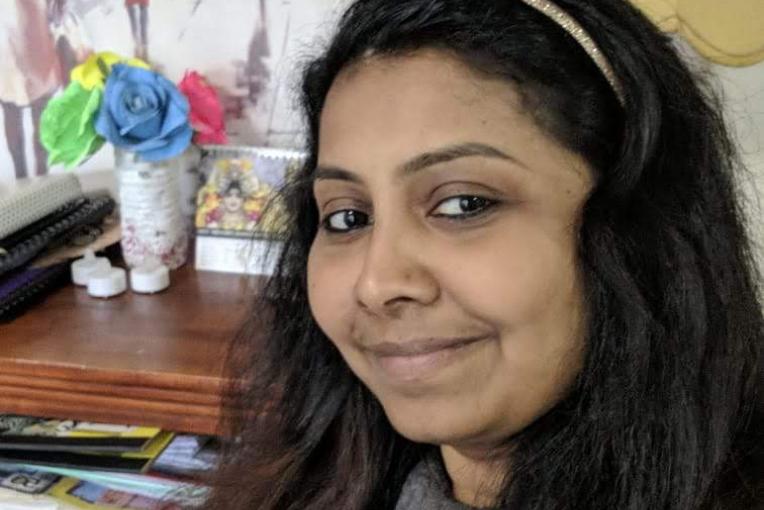 Lakshmi J Mohan
Research Fellow
RMIT University

Melbourne, VIC
Contact
Contact me for
Mentoring
Sitting on boards or committees
Providing an expert opinion
Outreach activities
Conference presenting
Opportunities to collaborate
Biography
I am a computer scientist with 10+ years of experience in developing, leading, and managing R&D projects in industry and academia realted to distributed systems and big data processing on Cloud.
I have vast project management expereince with demonstrated ability to support and coordinate project activities and mentor researchers to meet organizational objectives to advance research and product development, evidenced by strategically completing R&D projects.
I have interpersonal skills to liaise with diverse stakeholders for multidisciplinary research collaboration, and business development. I have successfully established long-term industry-academia collaboration for several research projects amounting to more than $300K.
I am an adaptable personality, dynamic team player with strong interpersonal, communications, planning, and execution skills able to present complex topics to both experts and non-experts.