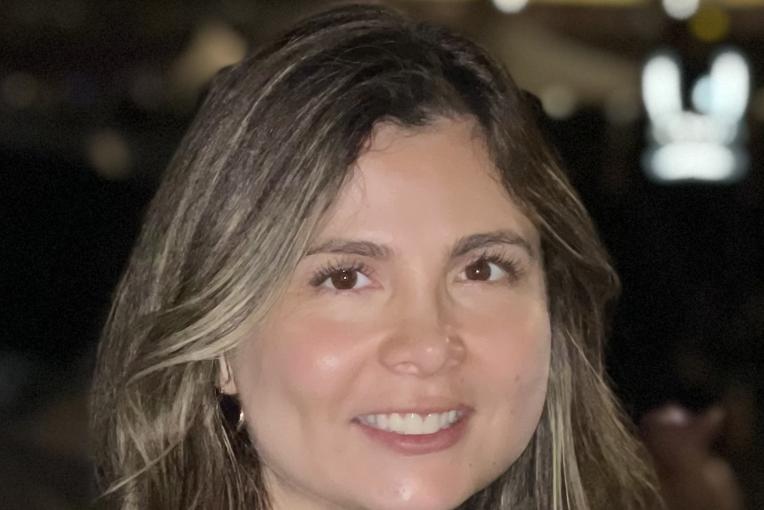 Lady Garzon
Owner
Gafer Tech Solutions (AM/3D)
Research Associate and Sessional Lecturer BIM/I4.0
Swinburne University

Truganina, VIC
Contact
Contact me for
Providing an expert opinion
Conference presenting
Opportunities to collaborate
Biography
I am Lady Garzon, the owner and founder of Gafer Tech Solutions (AM/3D).
I am an Industrial Engineer and CAD expert with over 13 years of experience in Computer-Aided Design. My expertise is providing 3D and technology solutions for the building, manufacturing, and heavy industries in Australia. I have been heavily involved in projects that use computer-aided and simulation tools to design equipment, structures, industrial/commercial/residential facilities, and MEP (Mechanical, Electrical & Piping) systems.
I am passionate about learning, testing, and implementing new technologies associated with BIM and Industry 4.0. I spent 3 years working in Research at Swinburne University.
Virtual Digitalisation is the future of AEC, hence I am constantly looking for new technologies to experiment with. The lockdown has been the perfect time for me to investigate and experiment with the use of several digital tools such as:
- Linking CAD models and RFID/QR tracking systems to monitor inventories in&out of the factory and on-site. 
- Using Intelligent P&ID software to create a real-time link between the equipment/structure in 3D, PIDs, and the system specs. 
- Using Drone Aerial Mapping for Surveying and 3D Air Scanning. Create Digital Surface Models, Boundary, and Contour Dws using Cloud Points.
I am constantly looking for new challenges and would like to join a research team that is conducting similar investigations. 
Video