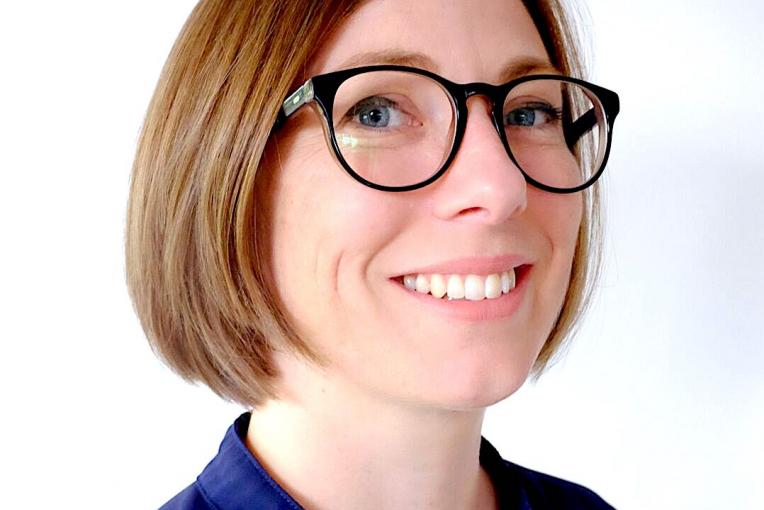 Kylie Quinn
Vice-Chancellor's Research Fellow
RMIT University

Melbourne, VIC
Contact
Contact me for
Mentoring
Sitting on boards or committees
Providing an expert opinion
Outreach activities
Conference presenting
Opportunities to collaborate
Biography
Kylie is a Vice-Chancellor's Research Fellow in the Translational Immunology and Nanotechnology Program at RMIT University. She is currently exploring how ageing may limit immunity in older individuals and how we might restore immune function. This is particularly important for a new immune cell-based therapy for cancer, called CAR T cell therapy, as this therapy can be less effective for older patients.
Prior to joining RMIT University, Kylie was a Postdoctoral Fellow at Monash University and the University of Melbourne, and a Visiting Fellow at the National Institutes of Health in the USA, where she worked on defining how novel vaccine formulations work and contributed key pre-clinical data for Ebola vaccines that were used in the 2014 epidemic in West Africa. Since arriving in Australia in 2013, Kylie's research has focused on ageing and immunity. She has received a number of awards for her work, including the John and Eileen Haddon Award for Geriatric Research from the Rebecca L Copper Foundation.
More broadly, Kylie has a long-standing interest in issues of equity and inclusion in science. She is the current Australia and New Zealand Society of Immunology Women's Initiative Co-ordinator and regularly engages community outreach in forums such as Nerd Nite, Pint of Science and Einstein a Go-Go on RRR FM.