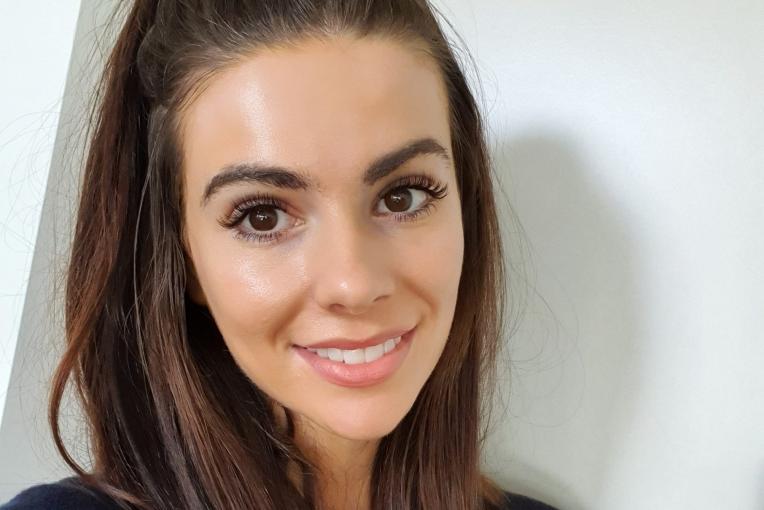 Kristie Stefanoska
Postdoctoral Researcher
Flinders University

Adelaide, SA
Contact
Contact me for
Mentoring
Sitting on boards or committees
Providing an expert opinion
Outreach activities
Conference presenting
Opportunities to collaborate
Biography
Dr Kristie Stefanoska received her PhD in Biomedical Sciences (Neuroscience) in 2020. She is a postdoctoral research associate at Flinders Health and Medical Research Institute. Dr Stefanoska is an expert in neuroscience and protein biochemistry. Her research focuses on mechanisms and functions of tau phosphorylation. During her PhD, she developed innovative tools to interrogate tau phosphorylation, which led to identification of central phospho-sites that control tau hyper-phosphorylation and how the tau protein arrives at a diseased state. Driver sites identified by Dr Stefanoska are prime candidates for tau biomarkers and interventions that disrupt tau pathology in dementia. Dr Stefanoska is an expert in tau-mediated interactions as demonstrated by her highly cited 2018 paper (Stefanoska et al., 2018, JBC). Her expertise on tau interaction proteomics contributes to assessment of p-tau antibody mass spectrometry. Her work further includes novel functions of kinases in neurobiology including assessment of brain protein phosphorylation (Stefanoska et al., 2018, Scientific Reports).
Dr Stefanoska strives to translate basic research on tau phosphorylation into applicable outcomes such as blood-based biomarkers and tau-targeted immunization. She independently initiated a collaboration with CogRX, Pittsburgh, USA involving research/development of novel therapeutics targeting tau CSF and blood biomarkers. Her emerging leadership is emphasized by speaker invitations (inter)nationally, including at the largest global neuroscience conference (Neuroscience 2018 & 2019). Kristie is a member of Franklin Women, SfN, ASMR, ECMR and ASBMB, developing new collaborative ties for multi-disciplinary dementia research through these platforms.
---
Kristie identifies as culturally and linguistically diverse.