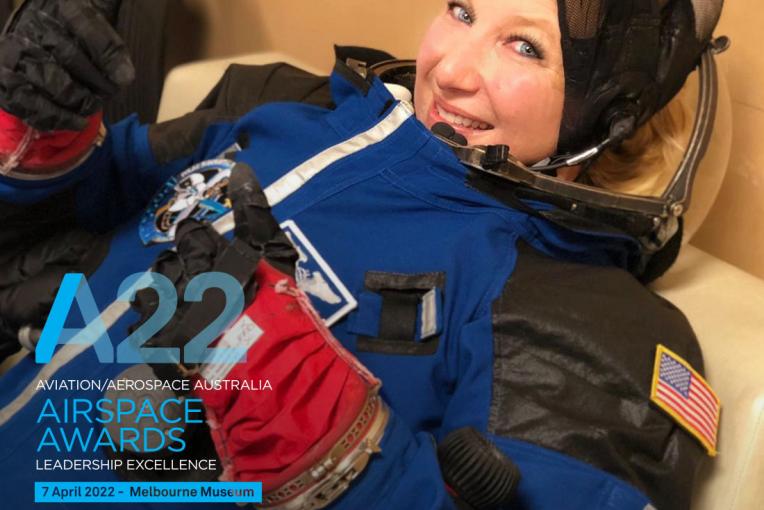 Kim G Ellis Hayes
Space Technology Major Discipline Co-ordinator
Swinburne University of Technology
CEO
Hayes group LLC
Director
International Earth & Space Technology Pty Ltd

Medowie, NSW
Contact me for
Mentoring
Sitting on boards or committees
Providing an expert opinion
Outreach activities
Conference presenting
Opportunities to collaborate
Biography
Ms Kim Gina Ellis Hayes is an International Lawyer & Space Research professional with a background in metals, mining and mineral processing in addition to expertise in Space Research, Technology & Law.
Kim is the Chief Executive Officer and founder of International Earth & Space Technology, a private Australian company which delivers a range of specialist consultancy services for Universities, Corporate business and Professional Education providers in Europe, the USA and Australia. Kim and her team designs and delivers Lunar, Interplanetary, Space Resource Utilisation, Innovation & Legal workshops in collaboration with NASA, STEM activities for students in the USA & Australia and online technical education programs.

Additionally, Kim is the Space Technology Discipline & Aerospace Legal Lead for Swinburne University Centre for Astrophysics and Supercomputing, and an Adjunct Faculty member of the International Space University. Her thought leadership in academic research related to Space Governance, Law and Space Applications led her to being selected by the World Economic Forum, ESA and MIT to contribute to creating the model for a new Space Sustainability Rating system designed to encourage sustainable behaviour in space and reduce new orbital debris creation.

Ms Ellis serves on a number of advisory boards, review panels and executive committee's related to Aerospace & Technology in Australia, Europe and the United States. These include the American Bar Association Forum of Air and Space Law committee & International Defense & Aerospace Industries group, USRA NASA Postdoctoral Program and Monash University Aerospace Industry Advisory Group. As an official observer to the United Nations Hague Space Resource Governance Working Group she contributed to the development of the first Building Blocks for the development of an International Framework on Space Resource Activities.

Passionate about STEM education and outreach for children and teenagers, Kim is a long term volunteer for the CSIRO STEM professionals in schools program and delivers volunteer workshops building Mars ATV's and Lunar Landers for YMCA summer camps. A PoSSUM Scientist-Astronaut Qualification program graduate, Kim is qualified to fly suborbital research missions and promote citizen science around the world.