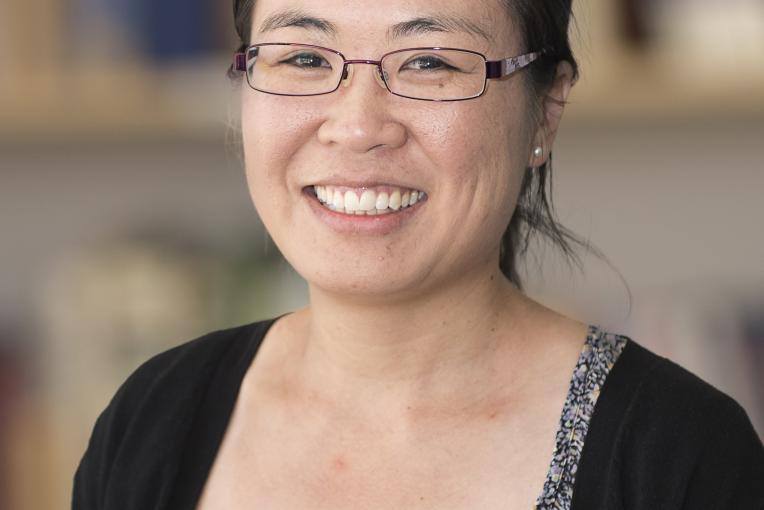 Kay Nguo
Research Fellow
Monash University- Department of Nutrition, Dietetics and Food

Melbourne, VIC
Contact
Contact me for
Mentoring
Sitting on boards or committees
Providing an expert opinion
Outreach activities
Conference presenting
Opportunities to collaborate
Biography
Kay works as a Lecturer in the Department of Nutrition, Dietetics and Food at Monash University. Kay began her professional career as a clinical dietitian in a major tertiary hospital before transitioning into research and academia.  
Kay completed her PhD in 2016. Her PhD entailed a series of clinical postprandial studies in children and adults investigating the effects of macronutrients on appetite responses and meal induced thermogenesis in obesity. Her main areas of interest are energy metabolism, body composition, gastrointestinal appetite hormones, appetite and satiety and understanding the causes of obesity. Some of the techniques accomplished during her PhD were DXA, indirect calorimetry, bioelectrical impedance and sample analysis using analytical laboratory instruments.  
A core focus of her position here at Monash University is working with an Isotope Ratio Mass Spectrometer to analyse stable isotopes for the determination of body composition (using deuterium dilution) and energy expenditure (using the doubly labelled water) in humans.