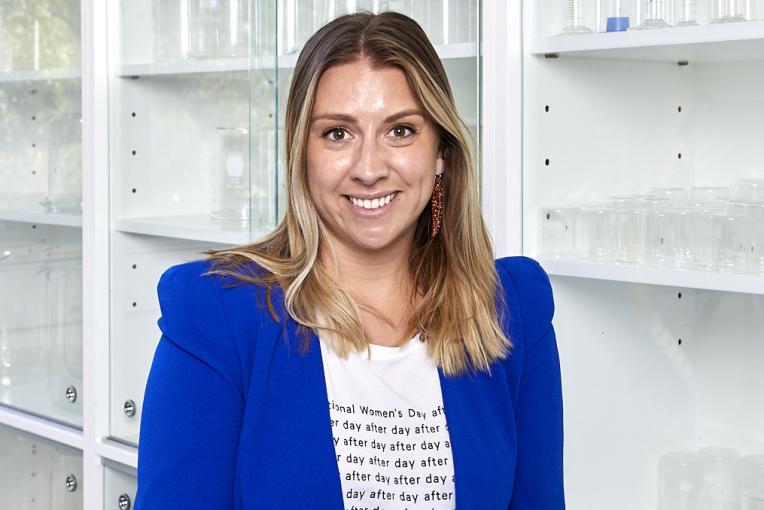 Katie Sizeland
Strategic Projects Leader
ANSTO

Sydney, NSW
Contact
Contact me for
Mentoring
Sitting on boards or committees
Providing an expert opinion
Outreach activities
Conference presenting
Opportunities to collaborate
Biography
I am a Strategic Projects Leader in NSTLI at ANSTO. I am passionate about science, technology, engineering and mathematics (STEM) focused on innovative solutions to industry problems and ensuring that STEM can have a real impact, creating a better future for everyone and the world we live in. I am also passionate about science communication and outreach and inspiring the next generation in STEM.
I am an Engineer researching one of nature's very own building blocks - collagen. I explore the nanostructure and physical properties of collagen in materials such as replacement heart valves, medical scaffolds for burns and wound repair, and leather
I have a PhD in Engineering and a Bachelor of Chemical Engineering and Nanotechnology, both from Massey University, New Zealand. I am a 2019-2020 Science & Technology Australia Superstar of STEM, 2020 AIPS NSW Young Tall Poppy and in 2019 I was selected for Homeward Bound, a global leadership program for women in STEMM.
Featured