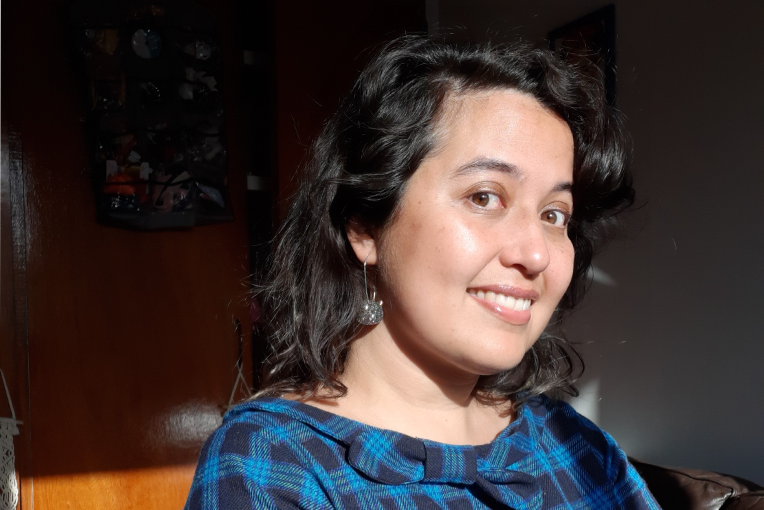 Katie Henderson
Principal Service Designer, Business Technology and Information Management
Department of Health and Human Services (VIC)

Melbourne, VIC
Contact
Contact me for
Mentoring
Sitting on boards or committees
Opportunities to collaborate
Biography
I enjoy helping people think about emerging technologies and their impact on the future of work and society; curating the spaces between innovation and imagination. I'm interested in designing for edge cases and motivated by delivering genuine public value and contributing to the common good.

I'm passionate about ensuring tech is designed for real humans, especially the most vulnerable among us, and that it contributes to the future we need.

I love bringing people together and fostering interdisciplinary insights - I can bring out the best in people. I'm a lifelong learner.

I value every opportunity to empower young women starting their IT careers. I'm passionate about diversity and inclusion on the planet and in the workplace and lead a Lean in Circle for Women in STEM in my workplace as well as our department's annual Ada Lovelace Day celebration event.

Outside the office, I'm committed to supporting and empowering people seeking asylum, refugees and migrants, and actively work to support people seeking asylum re-enter the professional workplace and re-start their careers and livelihoods.