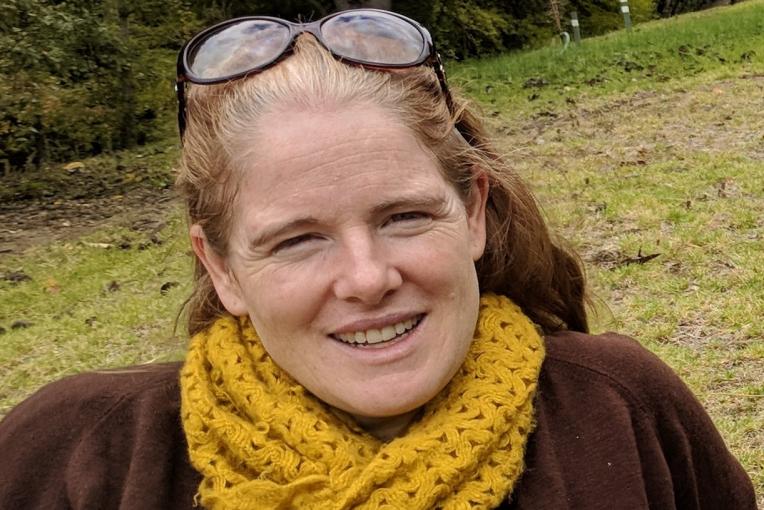 Kathy Nicholson
Oprations Manager
Australian Institute for Machine Learning

The University of Adelaide

Adelaide, SA
Contact
Contact me for
Mentoring
Sitting on boards or committees
Providing an expert opinion
Conference presenting
Biography
High quality scientific research is crucial for the continued growth of a strong, healthy and sustainable communities. I believe that we need to celebrate, communicate and encourage the amazing science that Australian Scientist are delivering. I'm also passionate about increasing the scientific knowledge of all members of our community from toddlers to their grandparents.
I am working with the ARC Centre of Excellence for Nanoscale BioPhotonics (CNBP).  As Chief Operating Officer I am responsible for all operational functions of the centre, which operates both Nationally and Internationally. 
Previously I worked for the University of Adelaide Research Branch. I helped to manage the crucial funding required by our research community to continue their important work.
I spent 3-years as Development Manager at the Royal Institution of Australia (RiAus). Joining RiAus during it's start up phase I was instrumental in building the development strategy to include funding from corporate, government and foundations as well as successfully building corporate and individual membership programs.
I also spent 3-years in Program Management as Director of Life Sciences at the New York Academy of Sciences (NYAS).  In this role I was instrumental in building a successful self-funded division based on developing scientific programs for scientists and medical professionals. 
I trained as a scientist, earning a BSc Hons from Adelaide University and a  PhD in Microbiology from Monash University with CSIRO's Australian Animal Health Laboratories (AAHL). I completed 2-years of postdoctoral training at the Weill-Cornell Medical School in New York City before moving into my current field of science communication and development.