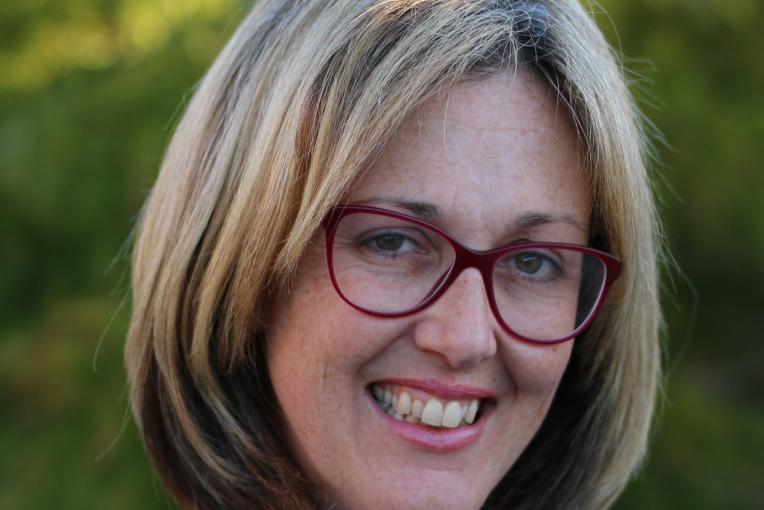 Kathryn Amos
Head of School
Australian School of Petroleum and Energy Resources, University of Adelaide

Adelaide, SA
Contact
Contact me for
Mentoring
Sitting on boards or committees
Providing an expert opinion
Outreach activities
Conference presenting
Opportunities to collaborate
Biography
I am currently Head of School, Australian School of Petroleum and Energy Resources, University of Adelaide. Prior to this appointment, I was a Senior Lecturer and Associate Dean (Student Experience) for the Faculty of Engineering, Computer and Mathematical Sciences.
My teaching and research expertise is in clastic sedimentology - the processes that shape landscapes and preserve sediments in the rock record, and interpretation of ancient environments from sedimentary rocks. My research focuses on understanding the controls behind processes of sediment transport and deposition in a range of environments, based on the study of modern environments, experiments and the rock record.
Recent research projects have included a focus on: sedimentology, stratigraphy, geomorphology, petroleum geology, reservoir and seal analogues, Quaternary climate change, outcrop studies, sequence stratigraphy, facies analysis, geomorphology, sedimentologic fluid dynamics.
My main areas of research focus are:
1)      The sedimentology and geomorphology of dryland continental and highly variable discharge rivers. Key field localities are: rivers of the Kati Thanda - Lake Eyre drainage basin in semi-arid central Australia, the Mitchell, Burdekin and Fitzroy Rivers in the humid tropics of north Queensland.
2)      Outcrop description and interpretation of siliciclastic depositional processes and environments. Research is focused on outcrops of the Ikara - Flinders Ranges, northern South Australia, and on core from various Australian basins, spanning deep marine, marginal marine, lacustrine and continental environments.