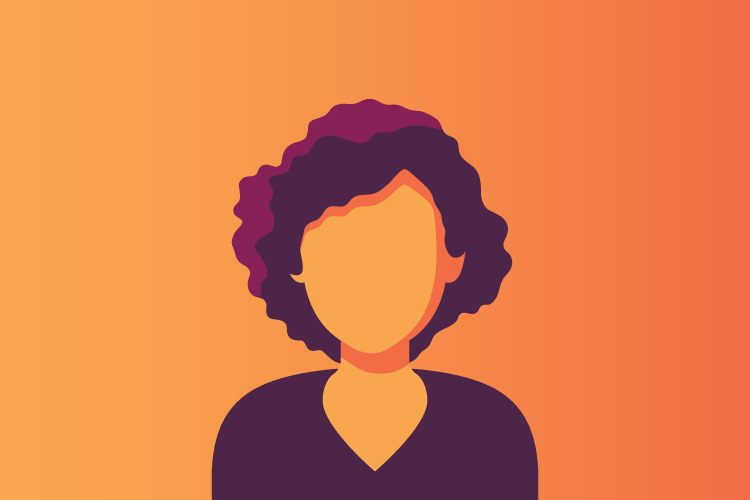 Kathleen Yin
Doctoral Research Fellow
Macquarie University
Co-Founder
Serious Games Australia New Zealand

Sydney, NSW
Contact
Contact me for
Providing an expert opinion
Outreach activities
Opportunities to collaborate
Biography
Dr Kathleen Yin has a PhD in neuropharmacology from the Institute of Molecular Biosciences, University of Queensland. Prior to that, she obtained a Bachelor of Pharmacy from University of Auckland, New Zealand, and had practiced as a community pharmacist in New Zealand.
Kathleen currently works at the Centre for Health Informatics at the Australian Institute of Health Innovation, Macquarie University, where she focuses her research on investigating the 'patient work' conducted by patients with chronic health conditions and the burden of illness. She also has a keen interest in using serious games, defined as games used for purposes more than entertainment, to improve human health.
Kathleen is is an ardent advocate for the use of games as behavioural medicine and had spoken extensively about the use of serious games in industry, public, and academic events. These include Game Connect Asia Pacific (GCAP), PAX Australia, and Game Developer's Conference (GDC). She is also the Chair of the Serious Games special interest group for Simulation Australia, and is the Steering Committee member for the Serious Games special interest group in the International Game Developers' Association.