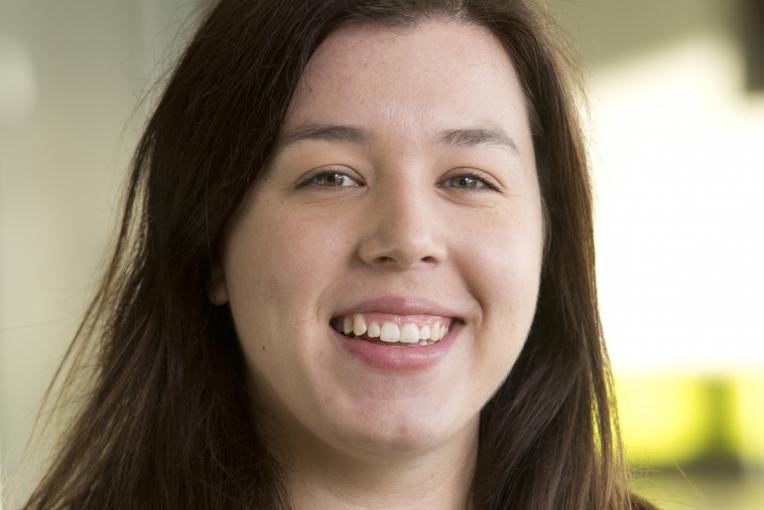 Kate Secombe
PhD Candidate
University of Adelaide

Adelaide, SA
Contact
Contact me for
Mentoring
Sitting on boards or committees
Providing an expert opinion
Outreach activities
Conference presenting
Opportunities to collaborate
Biography
After graduating top of my class in my Honours degree, I am now a PhD candidate in the Cancer Treatment Toxicities Group, based within the Adelaide Medical School of the University of Adelaide. My research is focused on understanding how the gut microbiome affects chemotherapy-induced gastrointestinal injury.

I am interested in personalised cancer care, and believe that each person should be allowed the best care for them. In this vein, I am a member of the Multinational Association for Supportive Care in Cancer. I hope my research will lead to the development of biomarkers for gastrointestinal side-effects of cancer treatment, so we can effectively treat cancer, while avoiding distressing side effects.
I aspire to a career where I am able to effect positive change in health care, whether this be in an academic role, or in a strategic, policy based role in government or not-for-profit.

I am passionate about science literacy in the community, and the formation of evidence-based health and scientific policy. 
Video