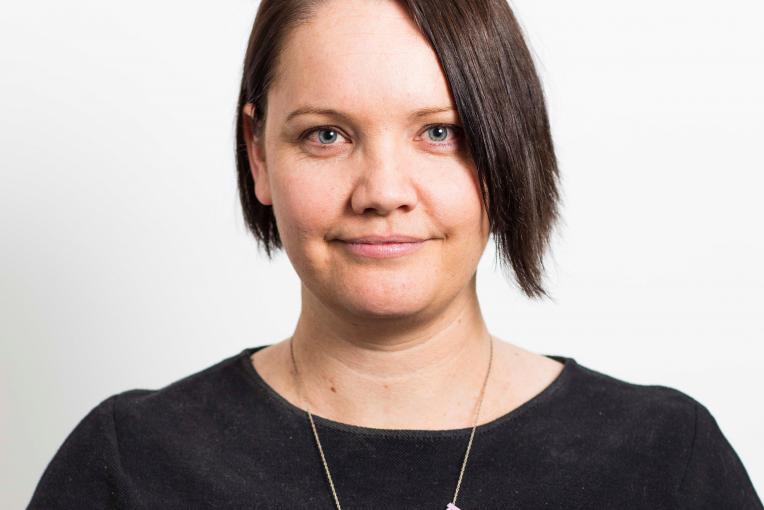 Kate Hoy
Professor
Monash University
Deputy Director and Head of Interventional Neuropsychology, ECIMH
Monash University and Epworth HealthCare

Melbourne, VIC
Contact
Contact me for
Mentoring
Sitting on boards or committees
Providing an expert opinion
Outreach activities
Conference presenting
Opportunities to collaborate
Biography
Professor Kate Hoy is a clinician researcher dedicated to using neuroscience to transform mental health treatment. A Clinical Neuropsychologist with more than 12 years' experience in applied brain stimulation, Kate's research program is focused on developing novel biological treatments for cognitive disorders. She currently leads a number of world first clinical trials aimed at improving cognition in Alzheimer's, as well as preventing dementia in people with mild cognitive impairment. Her team also conducts research aimed at developing new treatments for cognitive impairment in schizophrenia, Huntington's, head injury, and anxiety. 
Kate is recognised as a leading brain stimulation researcher internationally. She has published over 100 scientific journal articles and received more than 4.5 million dollars in funding to date. She is on the editorial board of Cortex, has given more than 40 invited presentations on cognition and brain stimulation (including keynotes), and is current President of the Australasian Brain Stimulation Society.
Kate is a passionate science advocate and currently works with the Australian Academy of Science across a number of national diversity and inclusion initiatives. In 2016 Kate founded the WomeninBrainStim.com initiative, a database website which has achieved considerable success in addressing the extreme gender imbalances at international brain stimulation conferences, as highlight in Science Careers (Feb 2019).  Kate is also dedicated to communicating science to the public, not only her own research, but the importance and impact of science in general. She gives regular talks on her research to a range of audiences, she is active on twitter, has published articles in consumer targeted magazine and on the conversation website, and has been interviewed in the media on nearly 40 occasions.
Video