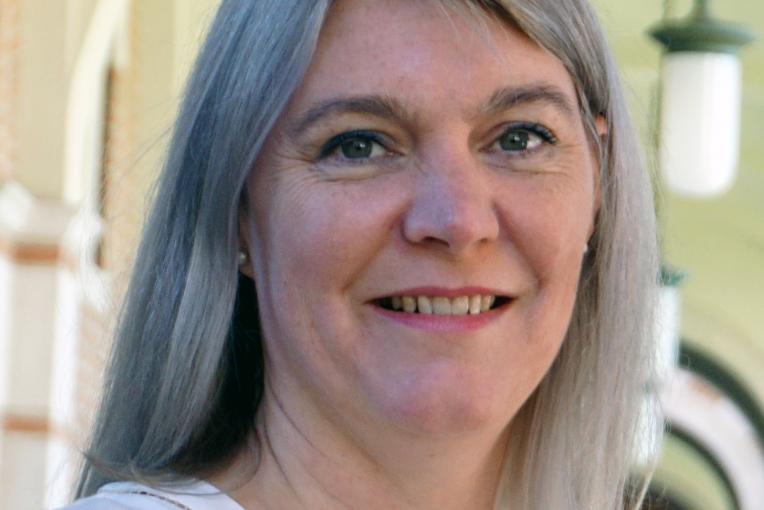 Karin Verspoor
Dean, School of Computing Technologies
RMIT University

Melbourne, VIC
Contact
Contact me for
Sitting on boards or committees
Providing an expert opinion
Outreach activities
Conference presenting
Opportunities to collaborate
Biography
Professor Karin Verspoor is Executive Dean of the School of Computing Technologies at RMIT University in Melbourne, Australia. She is a Fellow of the Australasian Institute of Digital Health, a 2021 "Brilliant Woman in Digital Health", and was selected as a finalist in the Women in AI Australia/New Zealand Awards 2022 for "AI in Innovation". She is also a co-founder and the Victoria node lead of the Australian Alliance for Artificial Intelligence in Healthcare, and a Director of BioGrid Australia.
Karin is passionate about using artificial intelligence to enable biological discovery and clinical decision support from data. Her work has a specific emphasis on the use of natural language processing to transform unstructured data in biomedicine into actionable information.
Karin held previous posts as Director of Health Technologies and Deputy Head of the School of Computing and Information Systems at the University of Melbourne, as the Scientific Director of Health and Life Sciences at NICTA Victoria Research Laboratory, at the University of Colorado School of Medicine, and at Los Alamos National Laboratory. She also spent 5 years in tech start-ups during the US Tech bubble, where she helped design an early artificial intelligence system. Karin received a BA with a double major in Computer Science and Cognitive Sciences from Rice University in Houston, TX, USA, and completed both a MSc and PhD in Cognitive Science and Natural Language at the University of Edinburgh, UK.
Karin is a third-culture kid, born to Dutch parents in west Africa, raised in the United States, and now identifying as an Australia. Married to a Spaniard, she is fluent in Spanish and Dutch, and has rusty but previously very good French.
---
Karin identifies as culturally and linguistically diverse.
Video