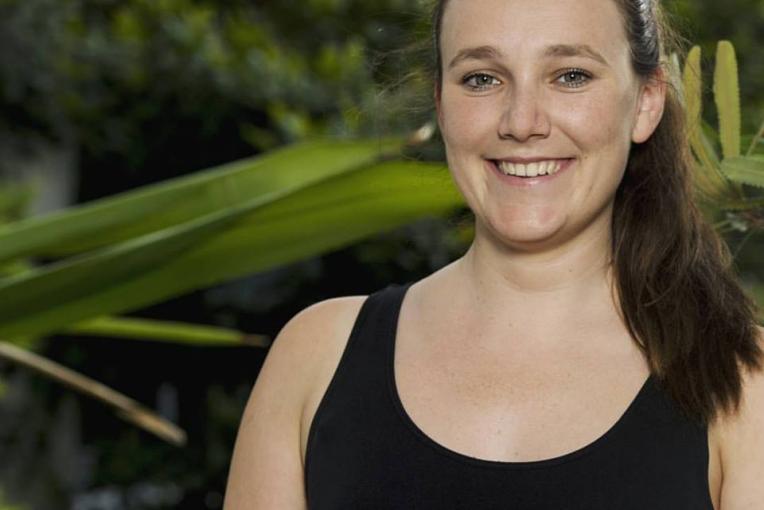 Kaitlyn Gunderson-Briggs
Process and GMP Engineer
ANSTO
Treasurer
Australian Young Generation in Nuclear

Sydney, NSW
Contact
Contact me for
Mentoring
Sitting on boards or committees
Providing an expert opinion
Outreach activities
Conference presenting
Biography
I am a Process Engineer working at ANSTO in the radiopharmaceutical manufacturing unit.
I am currently studying a Graduate Certificate in GMP at UTS.
I am the Treasurer of the Australian Young Generation in Nuclear society, and am on the committee organising the IYNC 2020 conference, to be held in Sydney.
https://iync2020.org/